Atlas Copco Aumenta Un 10% Sus Pedidos De Recambios On-Line Con Documoto
Cuando un equipo se avería en una obra que está al otro lado del mundo, su propietario necesita urgentemente los recambios exactos.
Atlas Copco Construction usa Documoto, el software de Documoto que permite mantener sus máquinas en marcha y sus clientes satisfechos.
Los puntos clave:
Las ventas on-line de recambios aumentaron del 20% al 30% del total en menos de un año
El trabajo administrativo de proceso de pedidos se redujo en más del 50%
Se reutilizó el contenido de 3 antiguos sistemas de catálogos electrónicos de recambios, y se integró con el sistema eCommerce del ERP
Lea el caso de estudio para conocer porqué Atlas Copco escogió Documoto, los desafíos a los que se enfrentaban para mejorar el proceso de ventas de recambios, y como Documoto impactó en la publicación de los catálogos de repuestos y en sus ventas.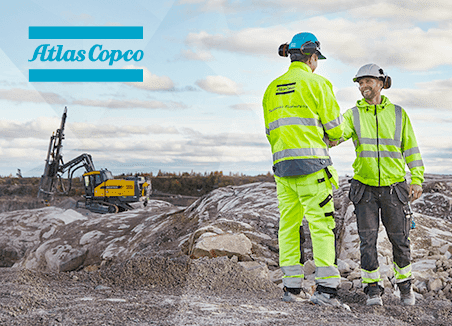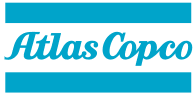 Descargue el estudio de caso
Complete este breve formulario y tendrá acceso al contenido de Documoto.
Unlock Your

Aftermarket Service Potential

With a Content Hub.
Let's talk about how we can help you transform your content, empower your team, and increase online sales revenue.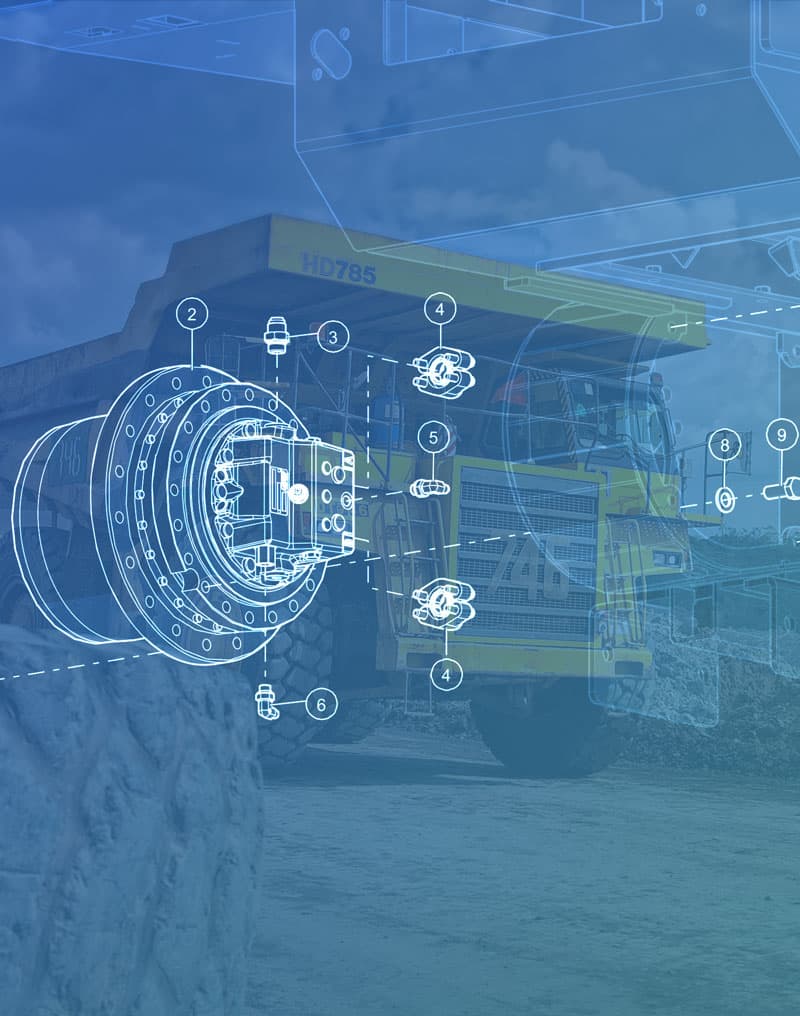 Request

A Demo
Complete the form below and we will reach out to coordinate a customized demo.