Hiperbaric Rebaja La Presión A Su Soporte Postventa
Hiperbaric es un fabricante español de maquinaria para la industria alimentaria.
Sus equipos se utilizan para procesar y esterilizar alimentos mediante altas presiones en más de 30 países de todo el mundo. Para mantener su liderazgo en tan extensa geografía es vital ofrecer un servicio de atención al cliente excelente.
Ahora puede leer este detallado caso de estudio para conocer como Documoto, el software de Documoto implementado por CIMWORKS, ha contribuido a que el servicio postventa de Hiperbaric esté alcanzando la excelencia!
Puntos clave:
Automatizar los pedidos de recambios online está prácticamente eliminando el proceso manual de su gestión.
El servicio de atención al cliente y el personal de servicio técnico han reducido casi en un 20% el tiempo para buscar documentación técnica, en camino para reducirlo todavía mucho más.
La mejora de la productividad permite a Hiperbaric aumentar tanto sus ventas de recambios como el número de máquinas en operación, sin aumentar el personal de servicio postventa.
Lea el caso de estudio y descubrirá mucho más sobre como Hiperbaric plantea su servicio de atención al cliente, por qué decidió implantar Documoto para su gestión de ventas de recambios y documentación postventa, y los resultados que ha conseguido.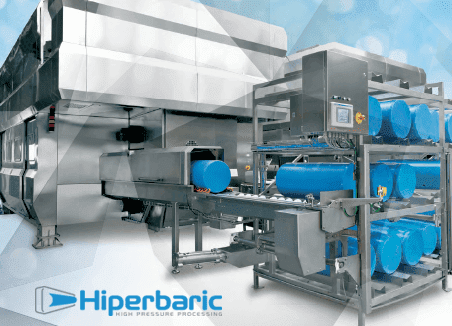 Descargue el estudio de caso
Complete este breve formulario y tendrá acceso al contenido de Documoto.
Unlock Your

Aftermarket Service Potential

With a Content Hub.
Let's talk about how we can help you transform your content, empower your team, and increase online sales revenue.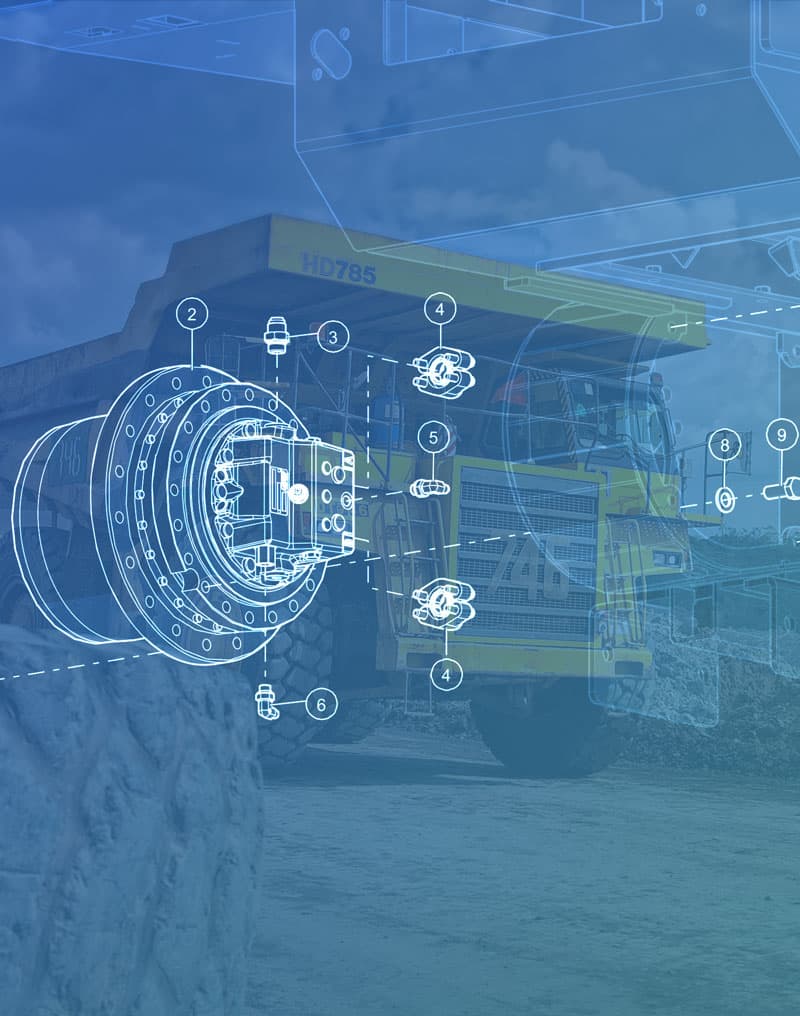 Request

A Demo
Complete the form below and we will reach out to coordinate a customized demo.