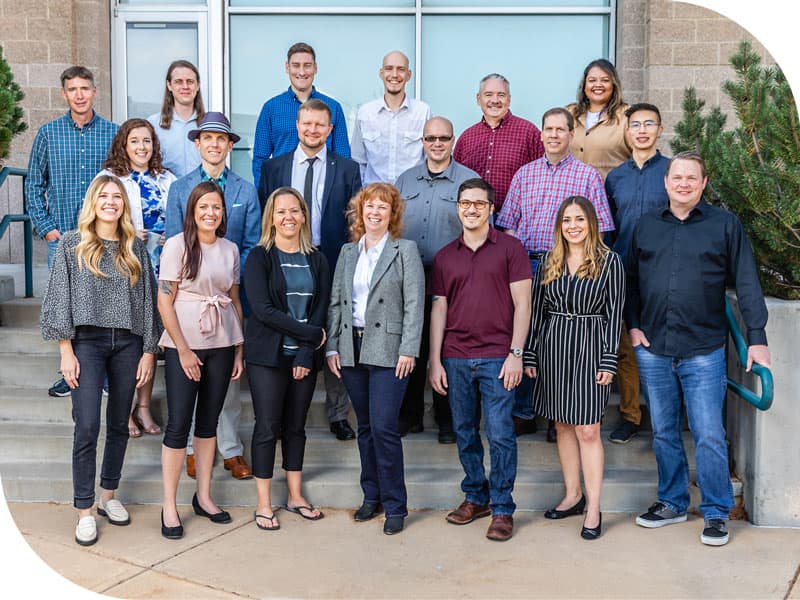 Who Is Documoto?
We are a close-knit team that is passionate about building great products for great customers. We combine the entrepreneurial spirit of a startup with the capabilities of a successful and profitable growth-stage business. We're based in Denver, Colorado with employees located throughout the US and Europe. Every day, people in over 117 countries use Documoto to get things done.
Bureaucracy? Silos? Corporatism? You won't find those here. Instead, you'll find a nimble team that operates across project and departmental boundaries, that has each other's back, that provides high quality work, and that unites to accomplish our shared vision. And we have a lot of fun doing it!
Our Cultural Foundation
Our culture is easy to see but hard to define. It is captured in our beliefs, our values, the actions we take, the language we use, the stories we tell, and how we care for each other. We believe our culture binds us together, provides competitive advantage, offers a sense of connection and meaning, creates passion, and enables achievements. It's never mandated but always steered and encouraged. We're proud of our culture and how every team member positively impacts it.
Customer First
Customer Focus First: Our primary responsibility is to serve our customers. It is why we exist. We must know their pain, understand their goals, show them the way, make them successful.
Our Beliefs
People will live up to your high expectations. Empower people to succeed, to take risks, and to learn and grow from mistakes.
Servant leadership is the most effective way to build great companies and to enrich people's lives.
We can accomplish great things—together.
Effective teams are made up of happy, talented, and productive individuals. We encourage team members to learn new skills, support one another, cultivate relationships, & better themselves.
A great idea without great execution is worthless.
Our Values
Always act with integrity.
Be transparent in your intentions, actions, and communications.
Care and respect for the individual. You are interacting with a person that has a name, their own life experiences, their own self interests. Act accordingly.
Provide a sustainable work/life balance that is mutually beneficial for employees and Documoto.
Meet The Leadership
Meet the team behind the solution. Offering a rich history of expertise that drives business and community, Documoto is led by some of the brightest minds in the industry that collectively helps solve equipment manufacturers' content challenges.
Unlock Your

Aftermarket Service Potential

With a Content Hub.
Let's talk about how we can help you transform your content, empower your team, and increase online sales revenue.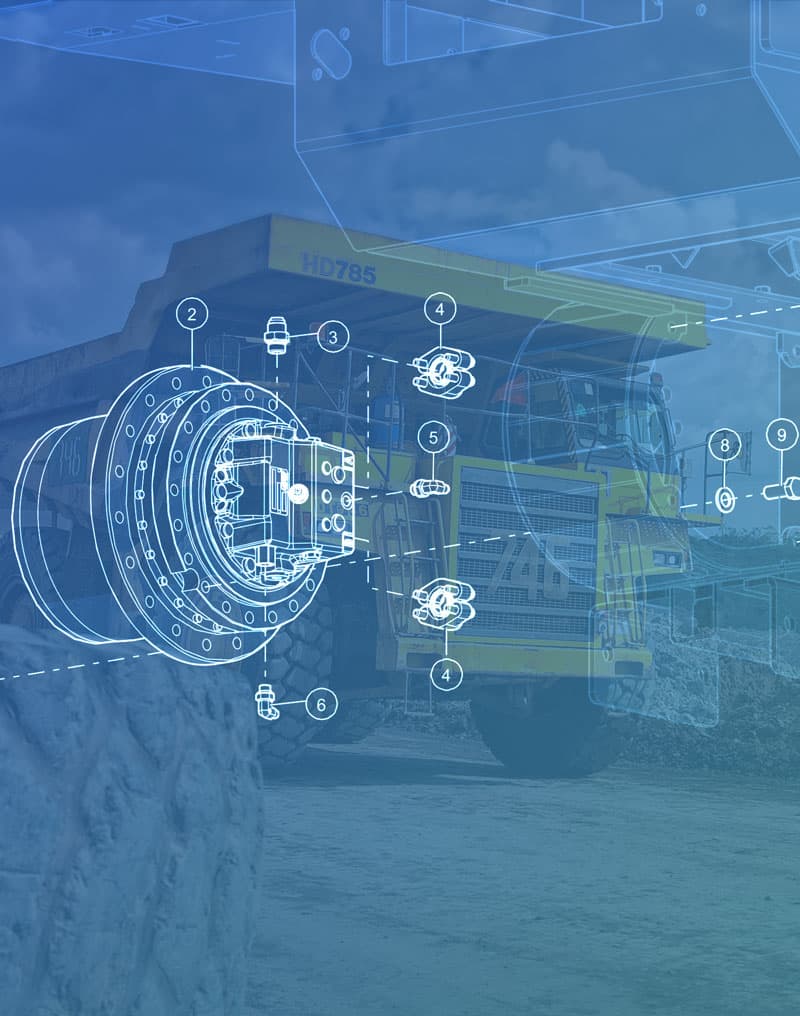 Request

A Demo
Complete the form below and we will reach out to coordinate a customized demo.