Increase Aftermarket Sales Revenue with Documoto's Storefront
Unlock The Value of Your Technical Documentation Assets and Grow Your Aftermarket Services.
Turn your electronic parts catalogs into an online sales channel, allowing buyers to search, select, and quote or order parts easily with the ability to integrate with ERP systems for real-time price and inventory updates.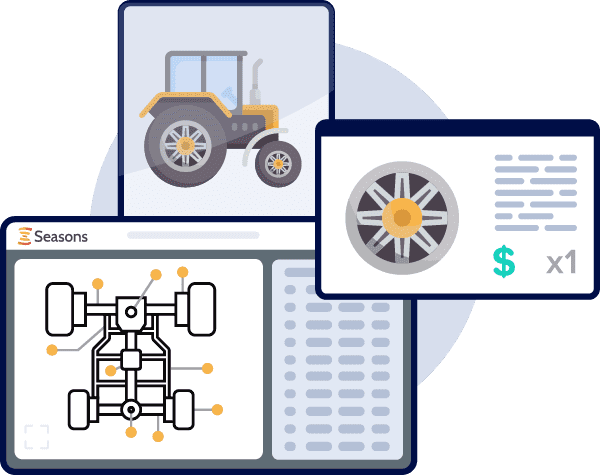 Offer Buyers the Self-Service Convenience They Demand
Using digital catalogs as your go-to sales and marketing tool, you can transform your sales process, making every aspect smoother and easier for your customers and your team. Documoto's Storefront makes transactions quick and seamless. Unlike consumer-oriented and B2B e-commerce systems, Documoto is exclusively designed to sell parts for machinery and equipment.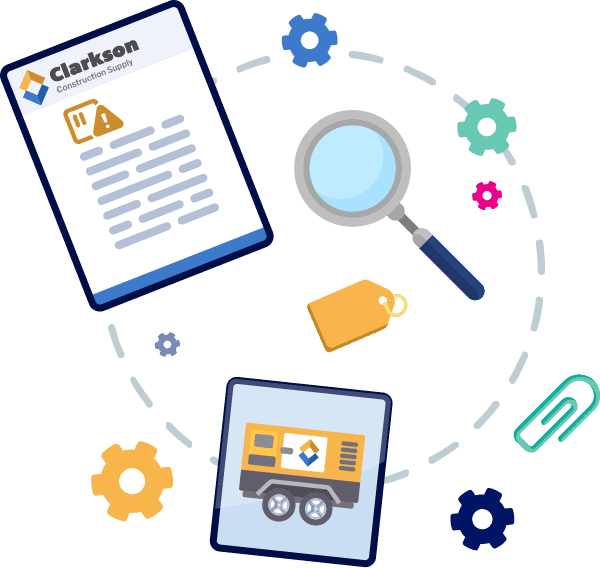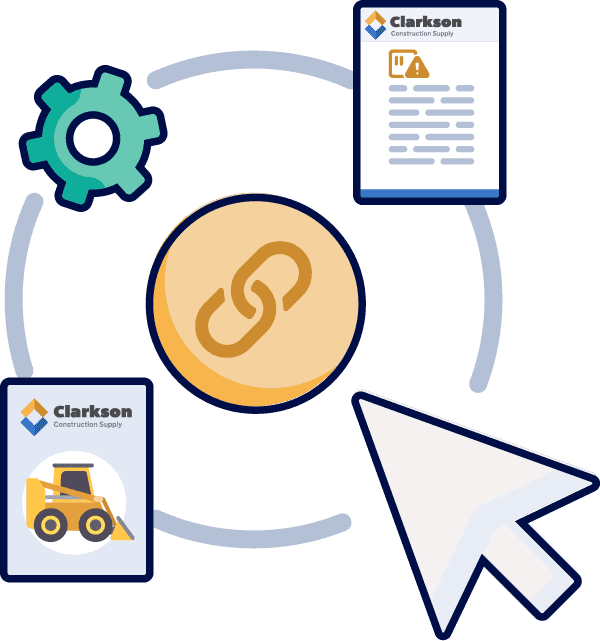 Empower your Aftermarket Sales & Support Staff to:
Sell through your dealer/distributor network or direct to equipment owners. Either way, you gain a competitive advantage by providing a superior online experience.
Integrate Documoto with an ERP system to automate price and inventory updates. Align it with other data systems to improve customer support and aftermarket sales procedures.
Offer buyers the self-service convenience they demand using QR codes to access parts information from any device, any location, and increase sales revenue.
Boost average order size via suggested items, component assemblies, and saved shopping carts.
Reduce customer service phone time spent on fundamental orders.
Capture part sales currently fulfilled by non-OEM vendors and suppliers. Increase profits by targeting a larger share of aftermarket parts sales.
Unlock Your

Aftermarket Service Potential

With a Content Hub.
Let's talk about how we can help you transform your content, empower your team, and increase online sales revenue.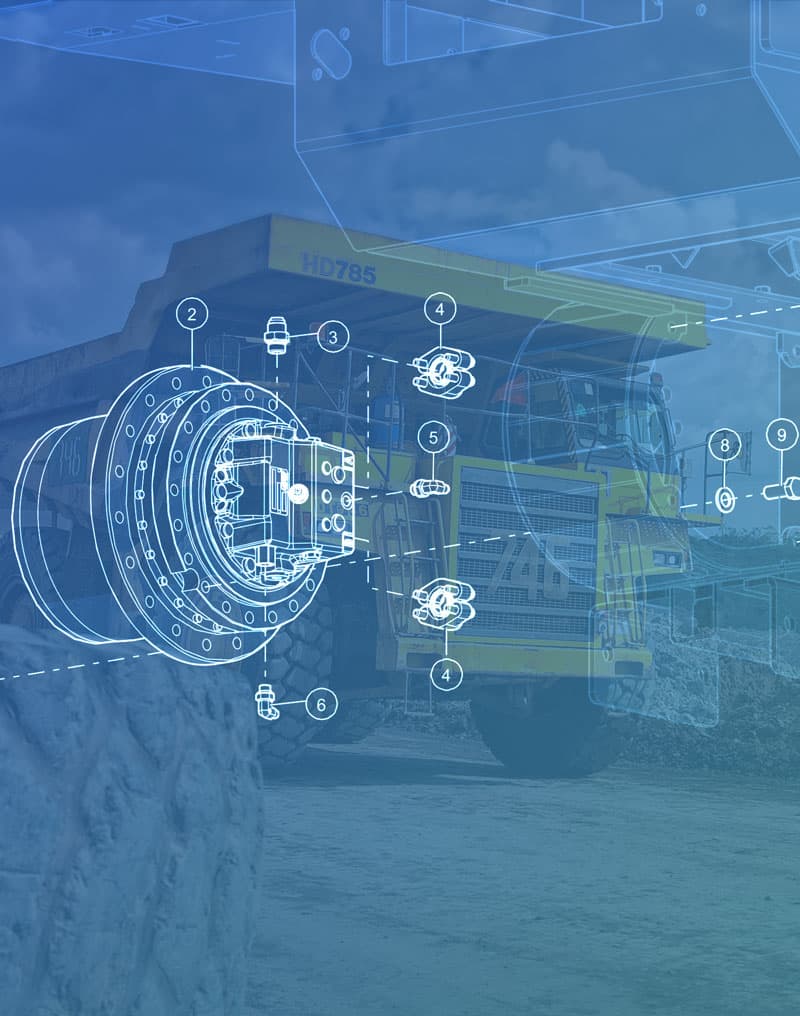 Request

A Demo
Complete the form below and we will reach out to coordinate a customized demo.