Because We Don't Consider Ourselves Successful—Until You Are.
With Documoto Customer Success, you will have an in-house Documoto partner that will work to understand your technical and strategic goals with our solution. This person will be your go-to contact throughout the life of your account and will continuously work with you to achieve your goals and help you get the most out of Documoto.
Onboarding
We will help you set the stage for success by providing you with an onboarding plan, access to our online training portal (Documoto Academy), and support with the initial setup and configuration of your Documoto tenant. In addition, your Documoto Customer Success Manager will meet with you weekly to ensure you are making progress until you are live and will provide you with best practices for configuration and roll-out planning. We will be there from the start to partner with you and ensure you are successful with launching our solution.
User Adoption
Once Documoto is configured and deployed, your Documoto Customer Success Manager will support you with any roll-out activities. From there, we will monitor usage monthly in your Documoto tenant and ensure that user usage (logins and active users), new content creation, and content views metrics are all increasing over time as expected.
Growth & Optimization
As new features or add-ons become available, your Customer Success Manager will introduce them to you. They will also support you with purchasing add-on modules or increasing your subscription limits as you need more storage, content views, or authoring licenses. In addition, they will share new and exciting information about our company, upcoming product release information, and any relevant best practices that we uncover and will continuously consult with you on how to continue to optimize and grow with Documoto.
Ongoing Account Support
At a minimum, you can expect to connect with your Customer Success Manager a few times a year. In addition, your Customer Success Manager will schedule Quarterly Business Reviews to ensure there is a time and place to meet and share new product information, company news, optimization, and best practices suggestions, and general check-ins on your goals and objectives. Additionally, your Customer Success Manager regularly works with our Technical Support team to ensure your day-to-day questions and support needs are being addressed in a timely manner and to your satisfaction.
Explore Documoto Success Stories
See how we've helped these companies improve documentation processes, parts management, and increase revenue.
Hiperbaric Reduces Pressure on After-Sales Support
Hiperbaric reports up to 25% efficiency gains while giving clients 24/7 access to graphical technical diagrams and materials.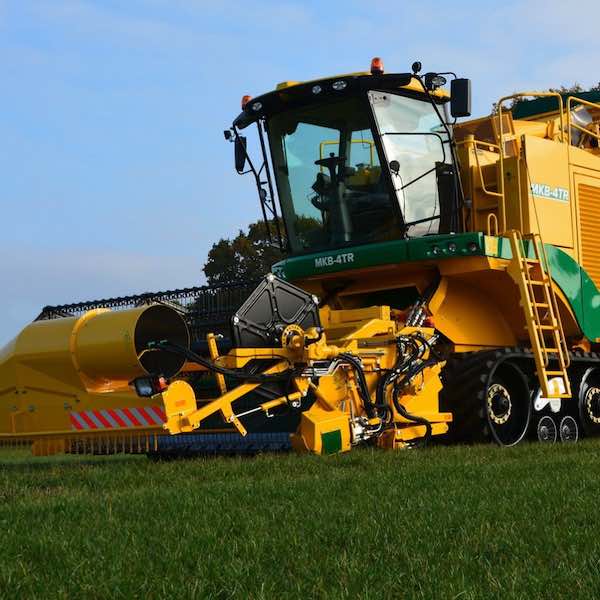 Ploeger Oxbo Reduces Support Time By 50%
Ploeger reduced the time it takes to author content from 6–8 months down to less than 30 days—while reducing customer support time by 50%.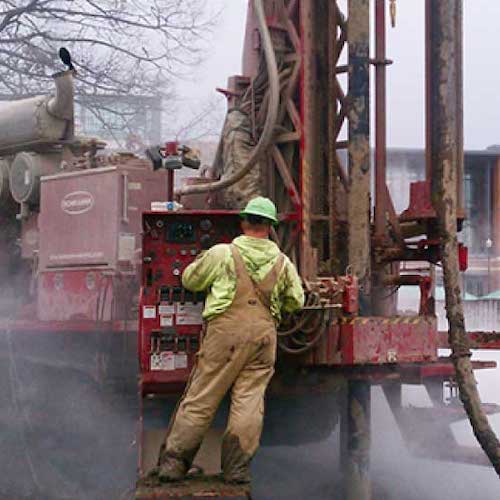 Schramm Saves Customers Time AND Money
Schramm streamlined parts publishing, automated parts books, and offers a self-service portal to their global network of customers and dealers.
Unlock Your

Aftermarket Service Potential

With a Content Hub.
Let's talk about how we can help you transform your content, empower your team, and increase online sales revenue.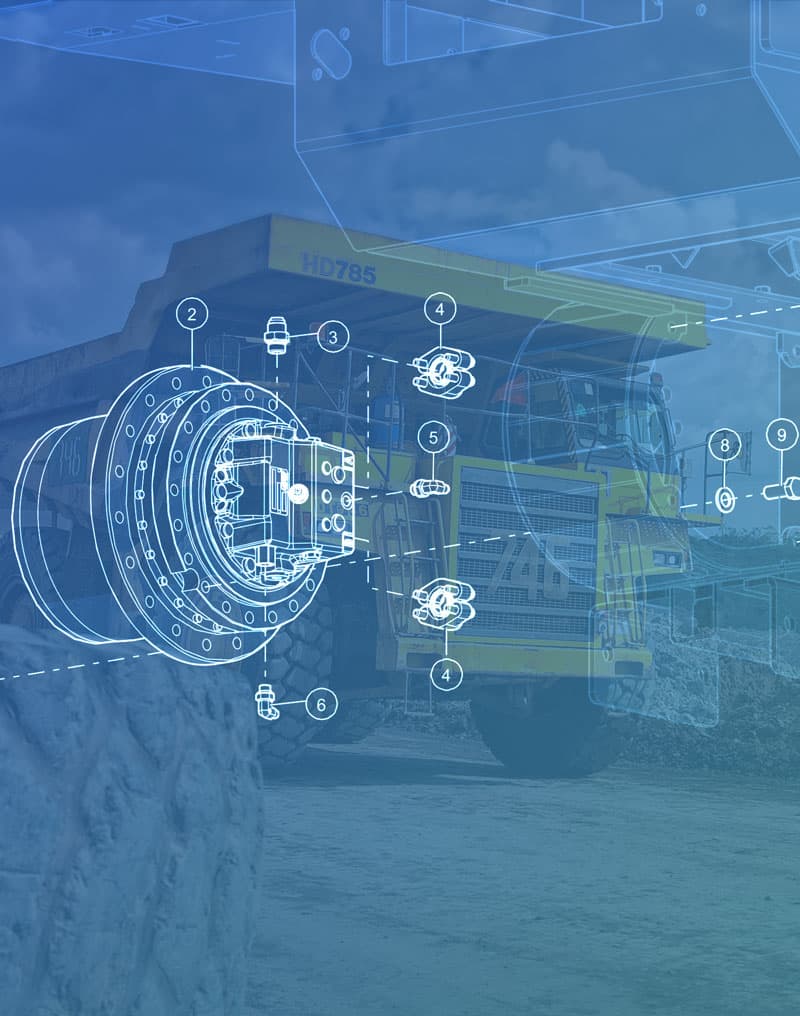 Request

A Demo
Complete the form below and we will reach out to coordinate a customized demo.