Why

Documoto?
Documoto helps equipment manufacturers, dealers, and equipment owners unlock the value found in their vast collection of technical content.
With Documoto, companies can create, manage, and distribute their technical content to support critical aftermarket business processes and to provide outstanding customer service.
Companies choose Documoto for our enterprise-scale SaaS content solution, for our expertise in digital transformations, and for our Customer Focus First model that drives quick value and long-term success.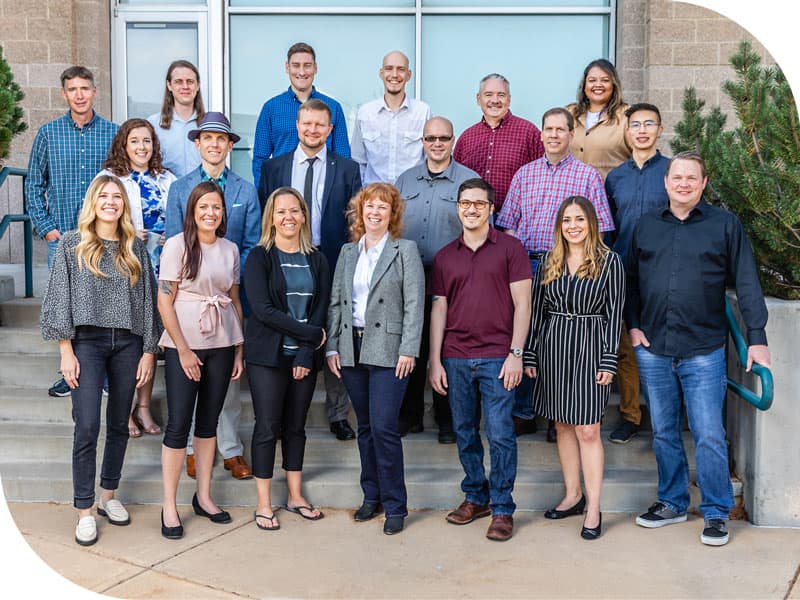 Our Mission
Provide customers with innovative cloud-based content management and distribution solutions that unlock the value in technical content across their aftermarket ecosystem.
Our Vision
At Documoto—we believe in helping equipment manufacturers "win their aftermarket" through superior customer experiences for their partners and customers.
Our Cultural Foundation
Our culture is easy to see but hard to define. It is captured in our beliefs, our values, the actions we take, the language we use, the stories we tell, and how we care for each other. We believe our culture binds us together, provides competitive advantage, offers a sense of connection and meaning, creates passion, and enables achievements. It's never mandated but always steered and encouraged. We're proud of our culture and how every team member positively impacts it.
Our Beliefs
People will live up to your high expectations. Empower people to succeed, to take risks, and to learn and grow from mistakes.
Servant leadership is the most effective way to build great companies and to enrich people's lives.
We can accomplish great things—together.
Effective teams are made up of happy, talented, and productive individuals. We encourage team members to learn new skills, support one another, cultivate relationships, & better themselves.
A great idea without great execution is worthless.
Our Values
Always act with integrity.
Be transparent in your intentions, actions, and communications.
Care and respect for the individual. You are interacting with a person that has a name, their own life experiences, their own self interests. Act accordingly.
Provide a sustainable work/life balance that is mutually beneficial for employees and Documoto.
Learn More About Documoto...
Unlock Your

Aftermarket Service Potential

With a Content Hub.
Let's talk about how we can help you transform your content, empower your team, and increase online sales revenue.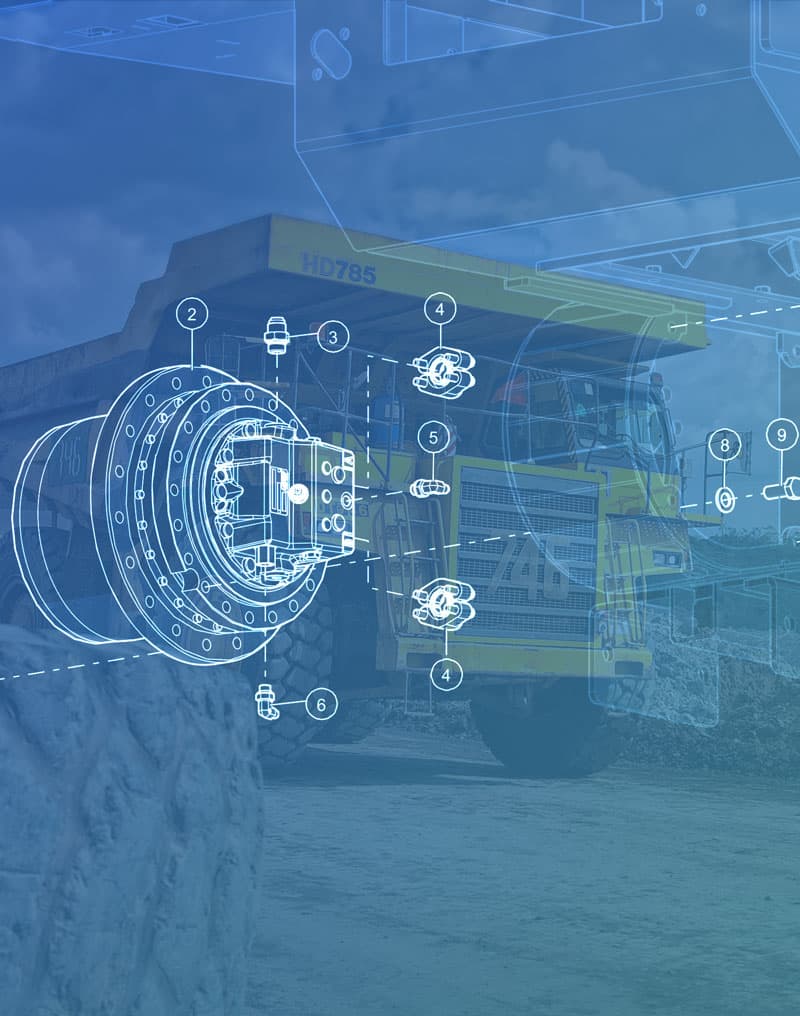 Request

A Demo
Complete the form below and we will reach out to coordinate a customized demo.