Empower Your Team with Documoto's Content Library
Make information storage and retrieval effortless for your team.
Our cloud-based library acts as a central content hub with a browser-based interface that allows equipment manufacturers to securely distribute content to their partners and customers through a branded interface in multiple languages.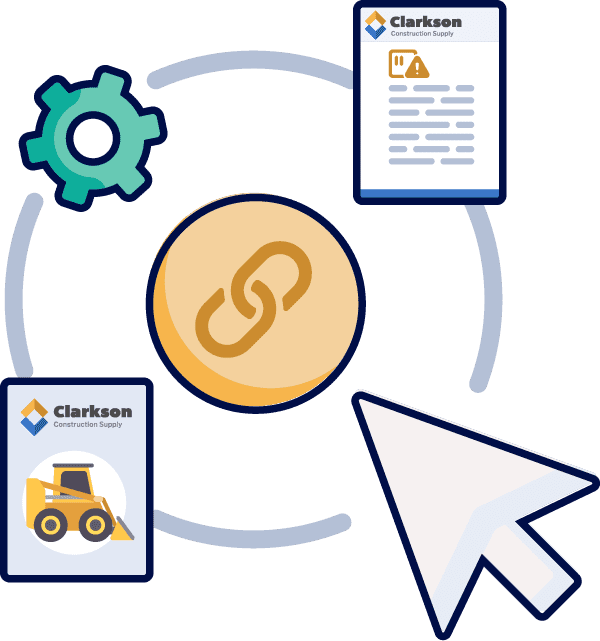 Find and View Technical Information Smoothly
Imagine all your support materials stored securely in one central location: parts catalogs, service manuals, repair bulletins, instructional videos, inspection reports, and certifications. All are stored securely and organized according to your preferences for easy access to your most important documents.
Documoto's Cloud Library provides a browser-based interface where users can find and view the OEM technical information they need. This distributed cloud computing technology enables easy information storage and retrieval for everyone in your organization.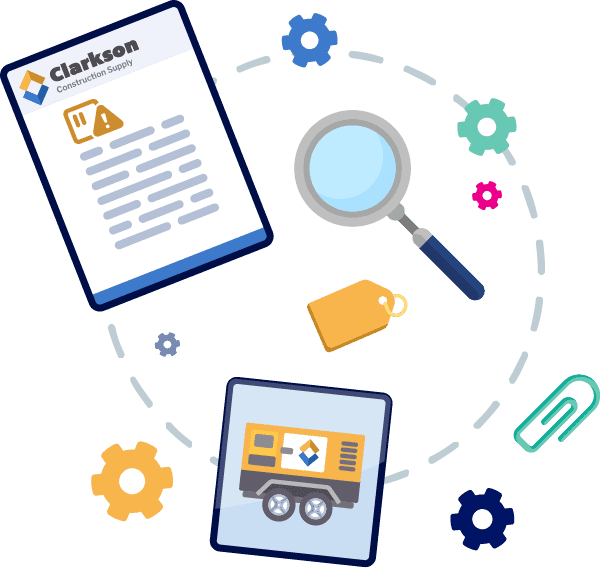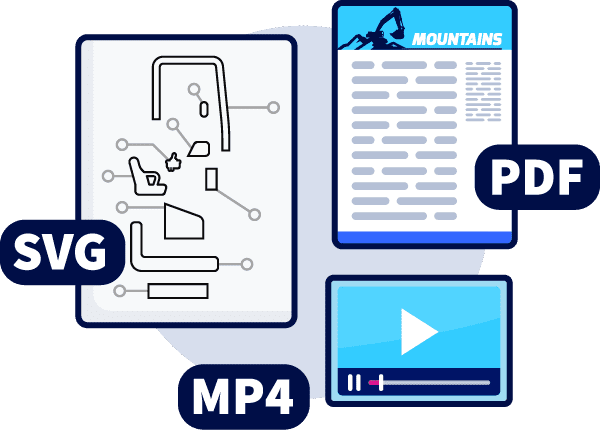 Enable Your Team
Documoto's Cloud Library gives teams an easily managed environment to store and share critical content. By storing important files, the Cloud Library supports almost all units within an organization. It empowers asset managers, maintenance teams, sales teams, quality control, and more. It can serve as an asset management or after-sales support tool, and even a knowledge bank, all rolled into one.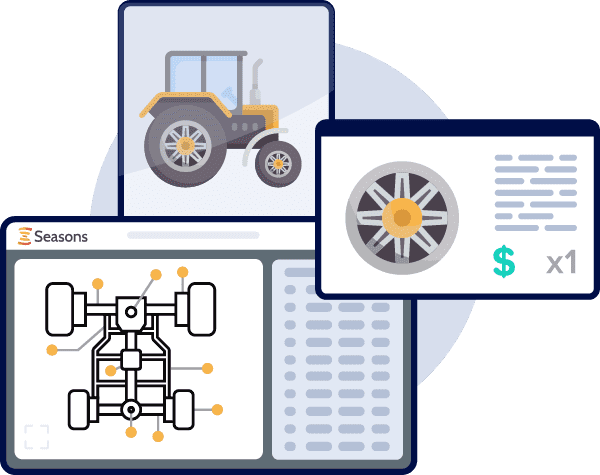 Built with the aftermarket in mind,

Documoto allows

administrators to:
Control access by user or organization and only the information you want users to see.
Display part catalogs, service reference materials, and other technical support content.
Reduce maintenance costs and increase machine uptime.
Identify parts efficiently and accurately process orders.
Publish and distribute critical updates, engineering change orders, and other time-sensitive information immediately to the people who need it.
Unlock Your

Aftermarket Service Potential

With a Content Hub.
Let's talk about how we can help you transform your content, empower your team, and increase online sales revenue.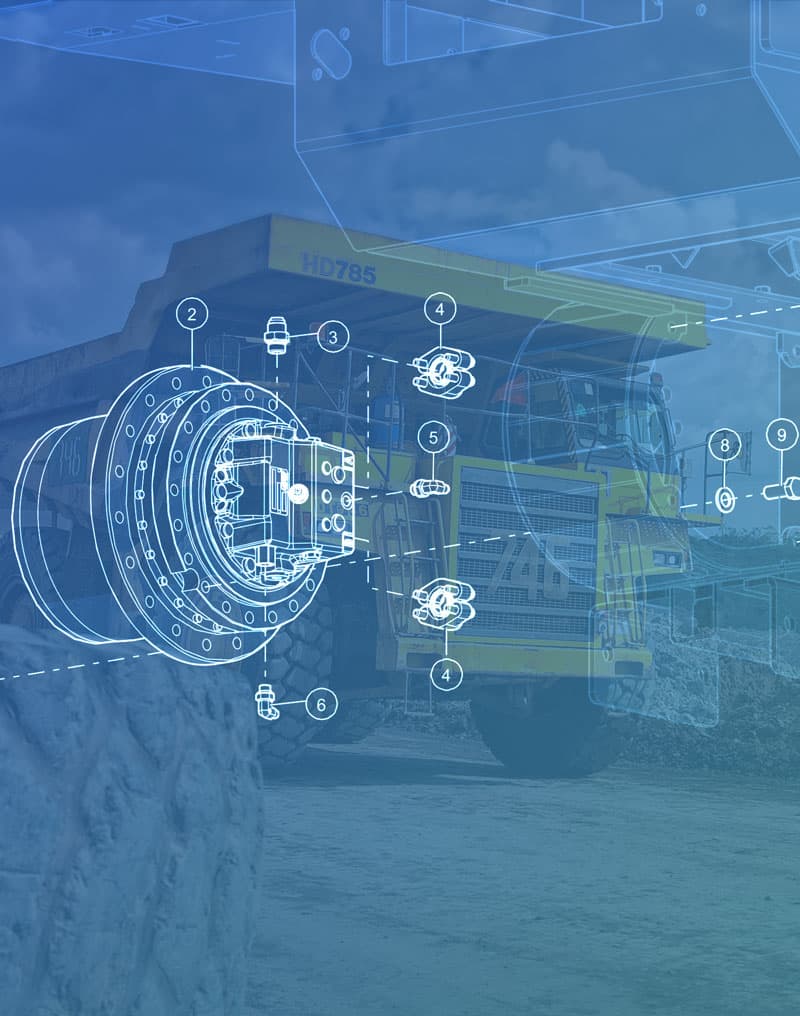 Request

A Demo
Complete the form below and we will reach out to coordinate a customized demo.