Documoto is a dog-friendly workplace. If you visit, you'll find a number of our four-legged friends frolicking around the office and enjoying their stay with the Documoto team. Treats, doggy bags, and dog toys are available in case you want to bring your pet for a visit too!
Want to get to know some of the office regulars before hand? Check out out their doggy (and kitty) profiles below.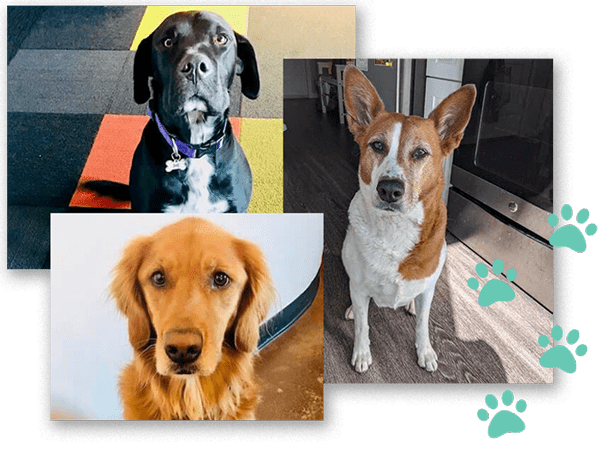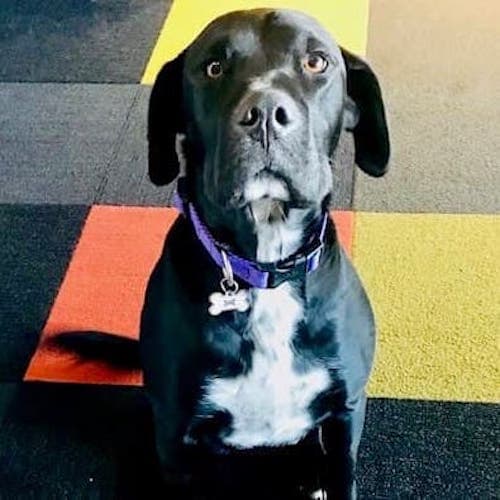 MAYA
Meet Maya. Maya is a Labrador, Shar-Pei, and Bull Terrier mix. Maya looks tough but is gentle by nature. She often pops up under peoples desks to say hi and request a gentle nudge!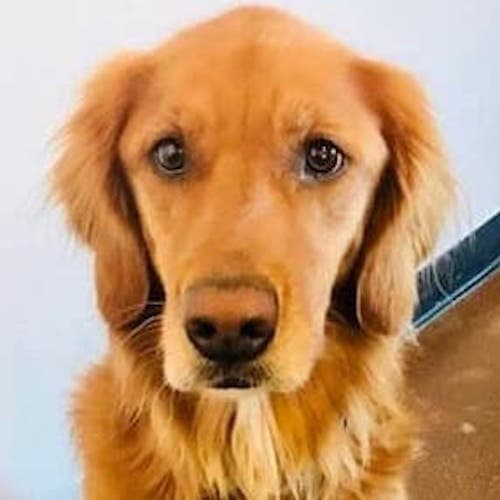 KIDA
Meet Kida. Our Golden Retriever. Kida loves snuggles, enjoys camping, and bits of venison kibble.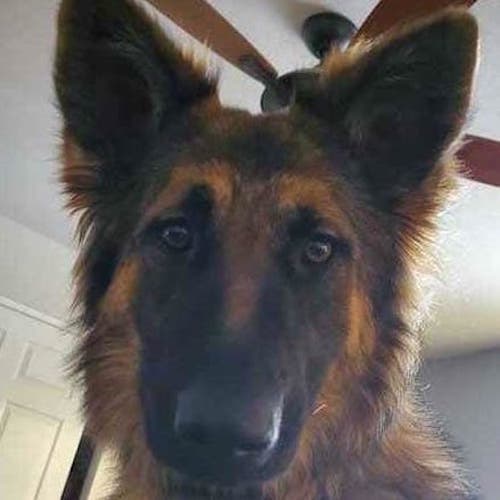 FRIGG
Meet Frigg. Our 10-month-old German Shepherd. Frigg loves to play fetch, eat just about any treat you offer her, and enjoys pets on the belly.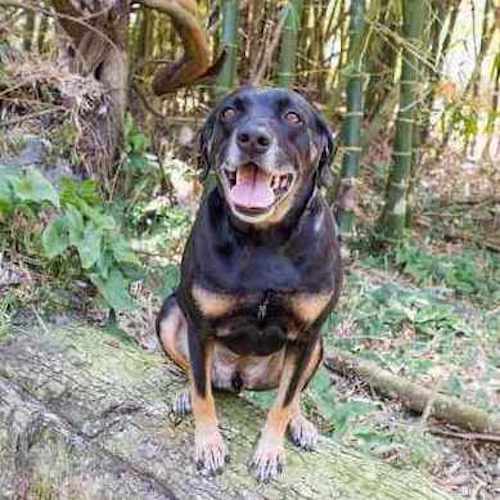 PORTER
Meet Porter. Porter is a 6-year-old Florida Cur mix. He loves to snuggle and chase squirrels. Porter loves most salty junk food but hates fruit and vegetables.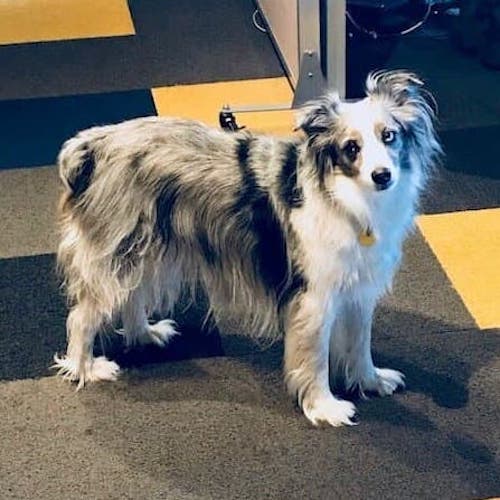 CHARLIE
Meet Charlie! He's an eight-year-old Australian mini with a ton of spunk. Shy at first, he warms up pretty quickly to anyone willing to play catch or offer a treat.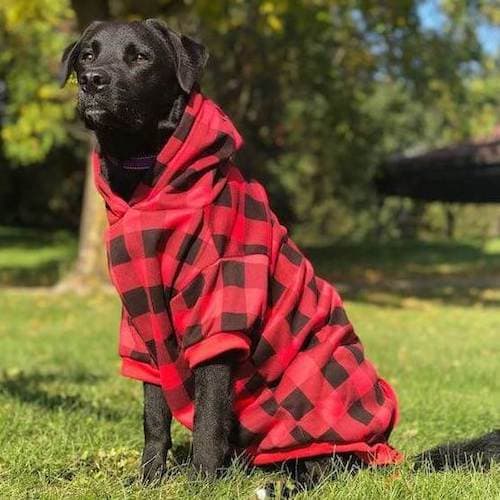 BUCKLEY
Meet Buckley. Buckley is a Black Labrador. Although he's still in training, he's perfected the art of rolling over and playing dead. Treats are encouraged when he showcases his skills.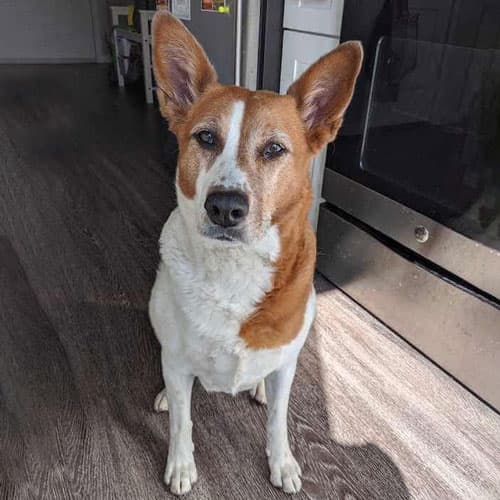 RIVER
Meet River. River is a Border Collie mix who loves to play the game "find it", long walks, and snacking on heartworm medicine.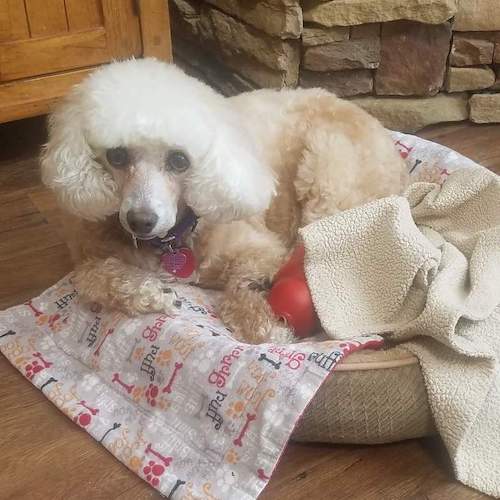 NOODLE
Meet Noodle. Noodle is an eight-year-old miniature poodle who found her forever home with the help of National Mill Dog Rescue. You can find Noodle nestled in one of her many beds or tempt her with human food to snuggle.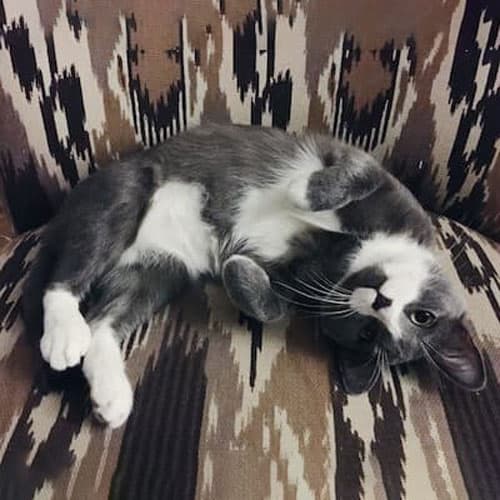 ROMI
Meet Romi. Romi is an American Shorthair cat who loves belly rubs, watching over the neighborhood from her window perch, and plotting to steal her next snack (human food) whenever she can.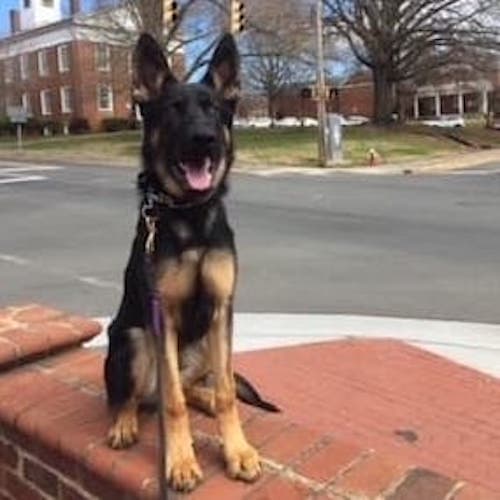 OSCAR
Meet Oscar. Oscar is a three-year-old German Shepherd who recently relocated to Denver with his owner. Although he is still acclimating to his new home, he is always up for an adventure. Oscar's favorite treat is peanut butter, and he always has a stick in his mouth whenever he goes for walks!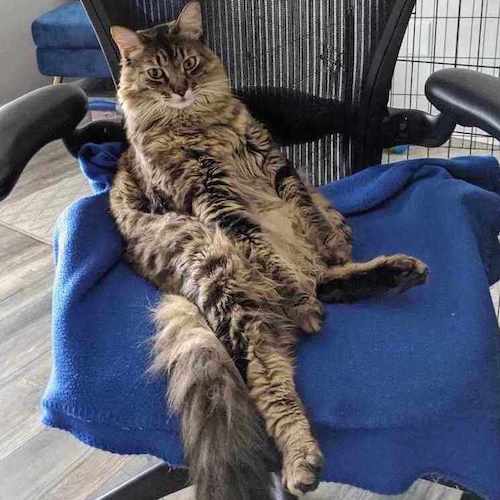 OLIVER
Meet Oliver. Oliver AKA Ollie is a 3-year-old Maine Coon/Tabby mix. He was taken in as a hurricane refugee from the Humane Society and never went back. He sits for his food and gives "fist bumps" for treats, and he can often be found "sitting" like a human on the couch or chairs!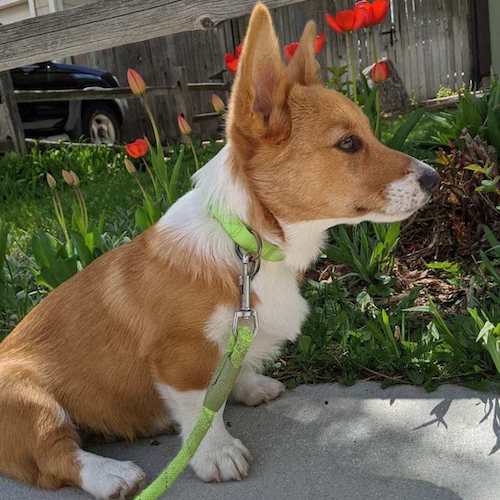 MUFFIN
Meet Muffin. Muffin a six-month-old Welsh Corgi, and though he is still learning the ropes, he's aware that he enjoys apples and cottage cheese but isn't a fan of his crate, where he is placed for naps on occasion.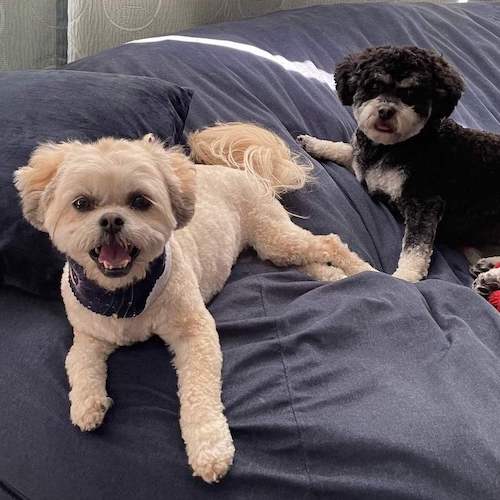 REVAN & NOVA
Meet Revan & Nova. Nova is a three-year-old Shichon, and Revan is a one-year-old Shichon. They both enjoy bully snacks and getting into trouble whenever possible!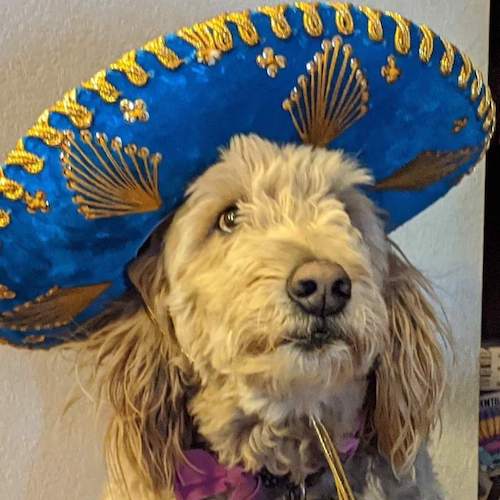 HONEY
Meet Honey! Honey is a five-year-old Goldendoodle. She loves to eat everything, especially food off the counter when her pack members aren't looking. Her favorite thing to do is go for long walks and playing with at the park. Although Honey was once bitten by a rattlesnake, she still is not shy about sticking her nose into everything.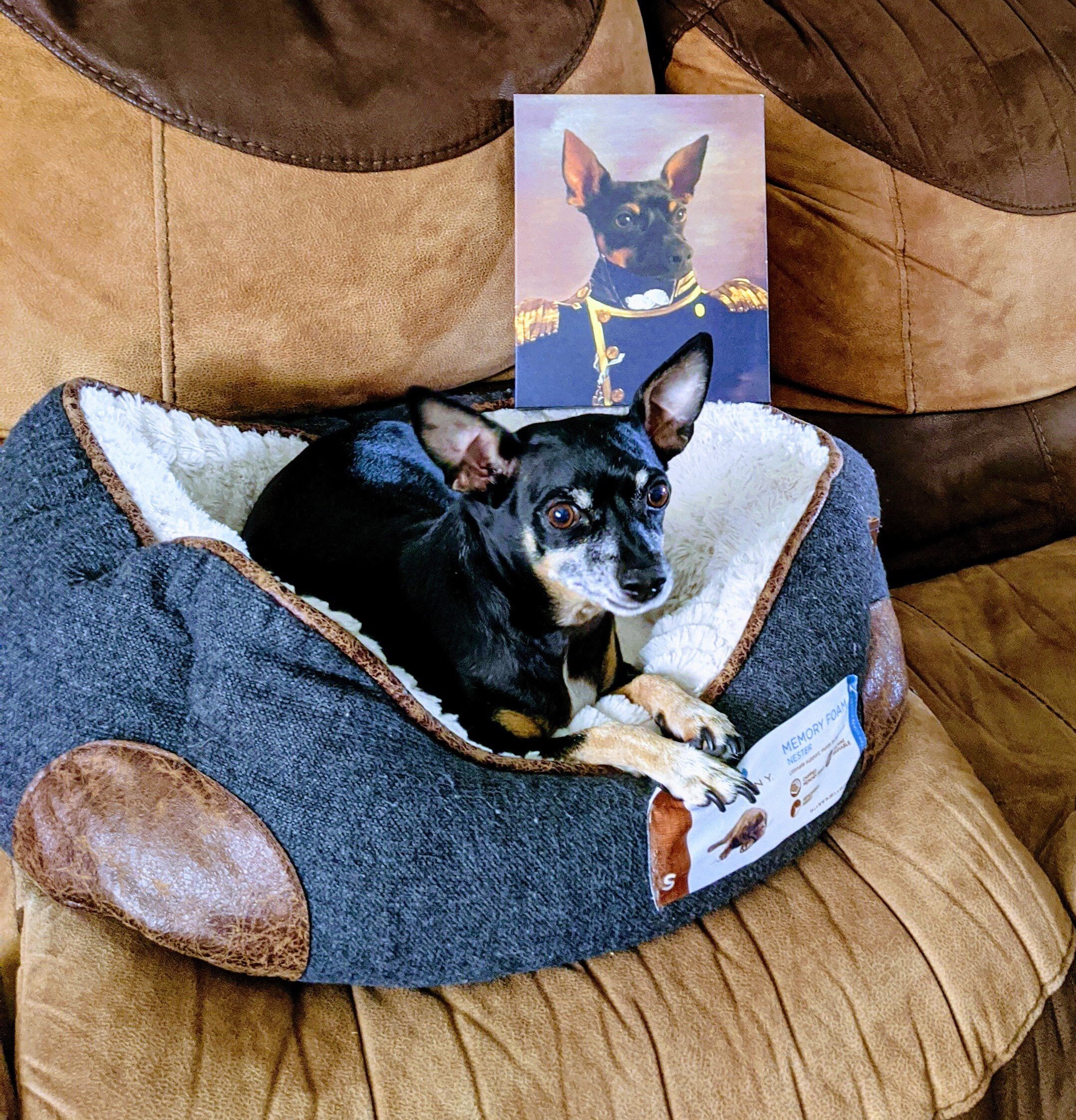 CHIEF
Meet Chief! Chief is a twelve-year-old Chihuahua who enjoys watching hockey, eating food, and starring at the food pantry longingly. As entertainment, he also loves to howl with his pack!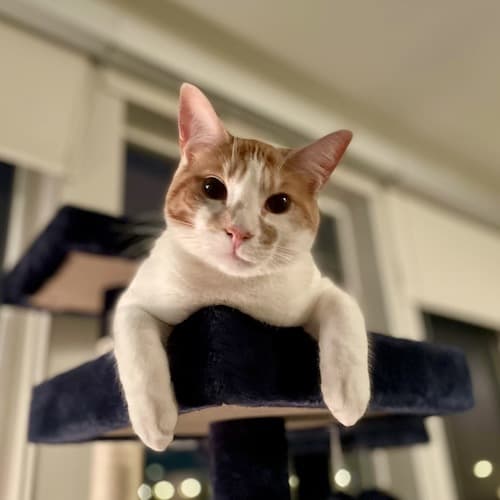 KUNU
Meet Kunu! Kunu is a one-year-old mixed tabby rescue from Wild Blue Cat's Refuge. Kunu loves to sit in people's laps and go for walks when the sun is out. To learn more about Wild Blue Cat's Refuge, visit https://www.wbcats.org!
ARLO
Meet Arlo! Arlo is a one-year-old Australian Shepard and Corgi (possibly fox, dingo, coyote, it's a bit of a mystery) mix. She loves chicken-flavored treats, belly rubs, and sitting on people's laps. Nicknamed "sweetheart" at the local rescue shelter, Arlo is a lovely new addition to her new Mom and Dad!
Our Commitment
As a dog-friendly workplace, Documoto supports local animal rescue centers who offer a wide-range of public services designed to help the local pet owners within the Colorado community.
Whether you are interested in assisting stray animals, lost and found, dog training, medical assistance, or need more information about pet surrender and alternatives—here's some helpful information!
PICTURED: Max was a loyal, loving pup that was best friends with everyone he met (except the Magpies that stole his dog food). After growing into a big ol' 125 pound lion of a Golden Retriever, Max sadly passed away due to a congenital disorder. May Max, the gentle lion, RIP.
Colorado Animal Rescue
C.A.R.E. serves as the primary intake facility for stray animals found within Garfield County and the city of Glenwood Springs. They provide safe-keeping and care for all strays brought in by citizens or local law enforcement. Their staff makes every effort to reunite lost pets with their owners. They utilize microchip information, lost and found records, social media, and local authorities to locate owners. If they are unable to locate an owner, they work to find loving homes for every animal in their care. Per city and county contract, they hold animals for five days prior to putting them up for adoption. If you have lost or found a pet within your area, please view their Lost & Found page for more information.
Dumb Friends League
Founded in 1910, the Dumb Friends League is the largest community-based animal welfare organization in the Rocky Mountain region—providing a strong, compassionate and steadfast voice for those who cannot speak for themselves. The Dumb Friends League is an independent, local, nonprofit organization. They are not an affiliate of any national animal welfare organizations. As part of the Colorado community, the Dumb Friends League helps:
Rescue sick, injured and neglected animals

Investigate cases of neglect and mistreatment

Provide shelter, veterinary care, and behavior and training programs to homeless companion animals and horses

Adopt homeless pets and horses to new homes

Reduce pet overpopulation through mobile spay and neuter projects in underserved areas

Offer learning opportunities for the public to keep more pets in homes

Educate children and adults about animals and their needs
MaxFund Animal Adoption Center
MaxFund is a non-profit organization that was established in May of 1988 to provide medical care for injured pets with no known owners and to seek out new homes for these animals once they have recovered.
MaxFund is committed to the following goals:
Develop and implement educational programs pertaining to animal care, with emphasis on the importance of spaying and neutering.

Disseminate information on spay/neuter facilities, and on a periodic basis conduct a spay/neuter clinic for pets of low-income families.

Be a voice for the animals on issues of animal welfare.

Cooperate with other animal facilities/shelters in accomplishing these goals.
Mile High Labrador Mission
The Mile High Labrador Retriever Mission, (MHLRM), a 501(c)3 non-profit public charity, is dedicated to alleviating the needless death and suffering of homeless or misplaced (lost and stray) purebred Labrador Retrievers as well as Labrador mixes mostly in high-kill overpopulated pet areas that usually are out of state. By rescuing and rehabilitating homeless Labradors in high-kill areas, vigorously promoting responsible dog ownership through active participation in pet-related events, and through their own education program, they strive for a better life for each of the animals they cross paths with.
When they learn of a dog in need, they coordinate foster arrangements and appropriate health care where the dog is and also here in Colorado, and then they attempt to bring them to Colorado and MHLRM, find them an amazing family and give them a new outlook on life.
Unlock Your

Aftermarket Service Potential

With a Content Hub.
Let's talk about how we can help you transform your content, empower your team, and increase online sales revenue.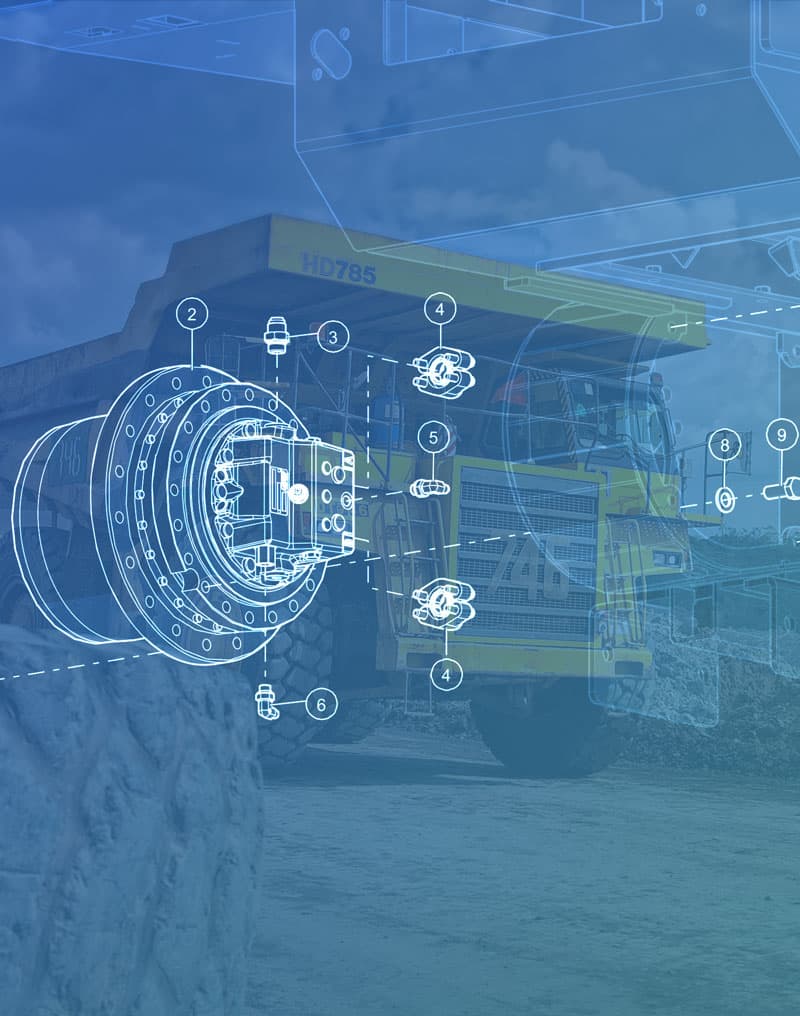 Request

A Demo
Complete the form below and we will reach out to coordinate a customized demo.