Aftermarket Solutions For Mining Equipment Manufacturers
Develop Your Mining Equipment Network
Are you ready to improve your mining equipment aftermarket customer experience?
Regardless of your equipment focus, digital transformation is a continual process of scaling and optimizing, making it imperative, as a Mining Equipment Manufacturer, to invest in smart initiatives that will accelerate your network's experiences.
From strategic OEM partners and rental companies to end-users through your dealer network, having a self-service aftermarket sales and support portal that supports all of your equipment information is your next step. Not only will it help give you a competitive advantage, but it will also create long-term customer and partner loyalty, especially during your busy season.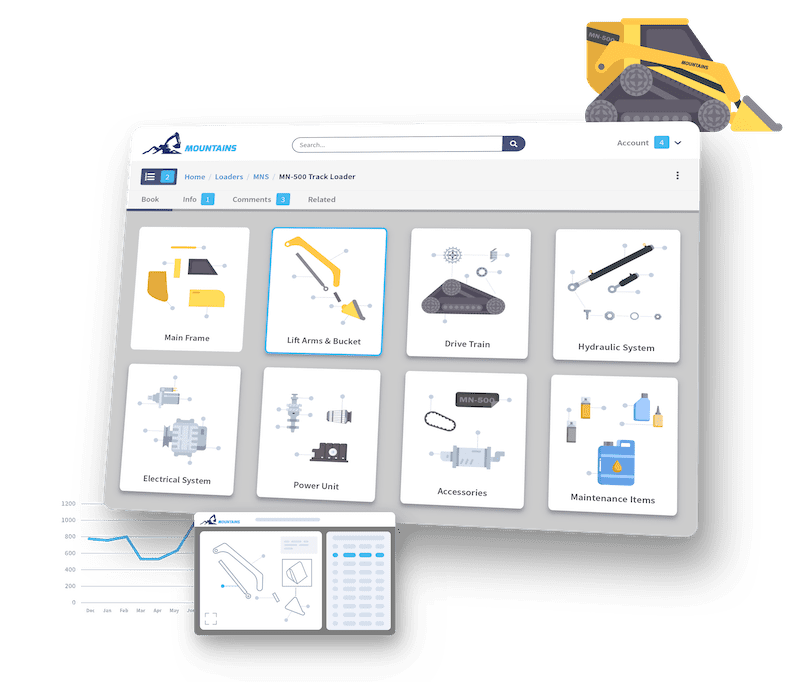 Support Your Technical Service Team
Documoto supports advanced service features for supporting your Technical Service team.
Mining Equipment Manufacturers know it is important to their customers that they can expedite part orders and reduce downtime. By providing a solution that allows customers to order parts easily, you can improve your customer experience.
Documoto's shopping function allows your customers to build custom carts that include details on the equipment and assembly and advanced options for exporting the shopping cart with custom columns. Combined, these features allow your Service Technicians to quickly and easily build mid-life service BOMs to use in mid-life service quotation processes.
Our solution will help you:
Decrease equipment downtime in the field
Create and distribute serial number specific documentation to specific sites
Control access to content
Push critical service and maintenance information to users via notifications in the app
Provide a solution to build and download mid-life service BOMs
Explore Mining Success Stories
See how we've helped these companies improve documentation processes, parts management, and increase revenue.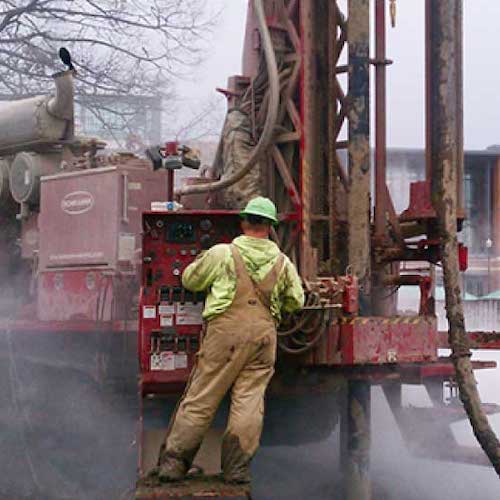 Schramm Saves Customers Time AND Money
Schramm streamlined parts publishing, automated parts books, and offers a self-service portal to their global network of customers and dealers.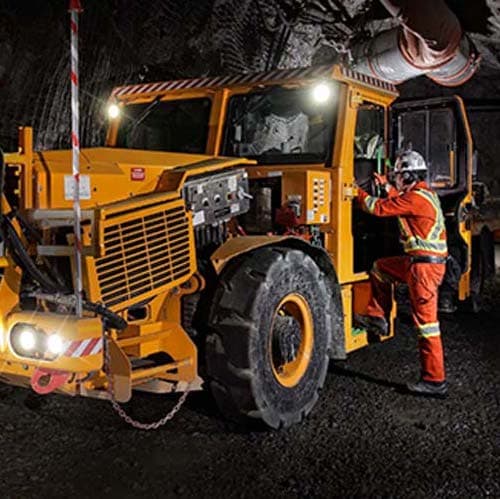 MacLean Drills Publishing Time Down To Minutes
What used to take weeks—now takes minutes. MacLean expedited parts orders, reduced machine downtime, and improved publishing processes.
Explore Publishing & Parts Management Solutions
Author & Publish
Our authoring software lets you create, enrich, and connect content (parts, assemblies, books, tech docs) in an easy-to-use interface—resulting in significant time-savings when formatting, publishing, and updating catalogs.
Cloud Library
Our cloud library acts as a central content hub with a browser-based interface that allows equipment manufacturers to securely distribute content to their partners and customers through a branded interface in multiple languages.
Parts Storefront
Our parts storefront turns electronic parts catalogs into an online sales channel—allowing buyers to search, select, and quote/order parts easily. It also offers the ability to integrate with ERP systems for real-time price/inventory updates.
Unlock Your

Aftermarket Service Potential

With a Content Hub.
Let's talk about how we can help you transform your content, empower your team, and increase online sales revenue.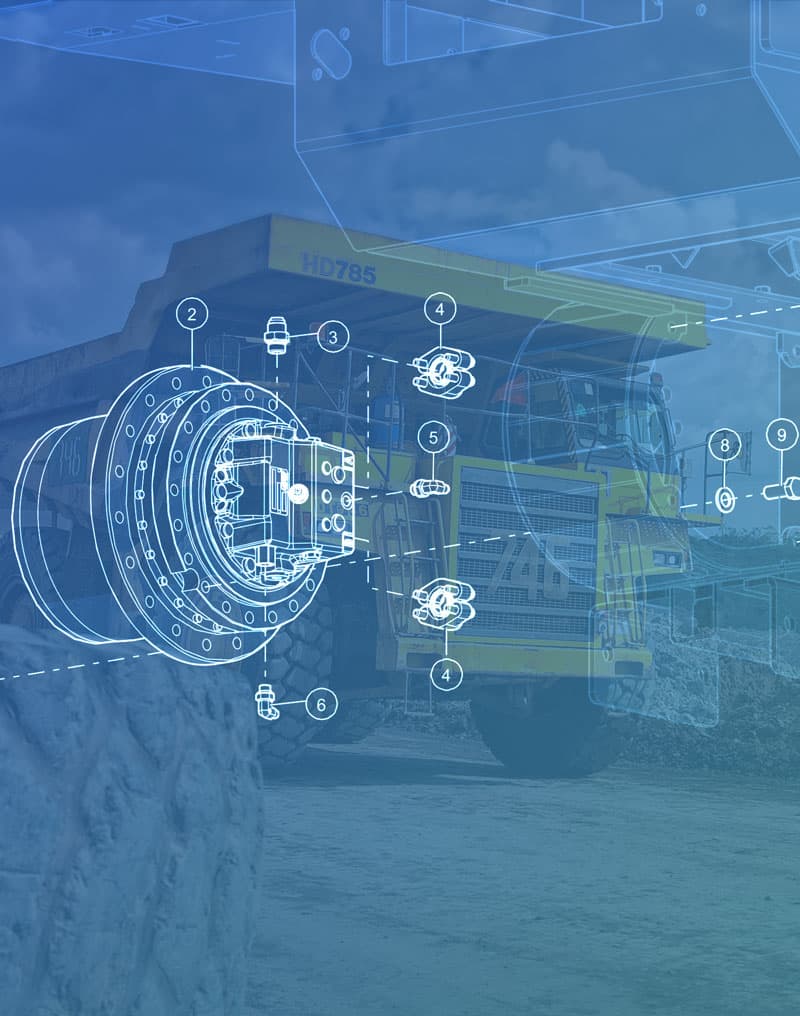 Request

A Demo
Complete the form below and we will reach out to coordinate a customized demo.