Want to know what's so special about

interactive parts catalogs

?
Look no further, the Documoto white papers will answer your questions. Discover the advantages of data disconnect, creating and maintaining illustrated parts catalogs with dynamic publishing, or how data-driven publishing impacts services and sales in one of our white papers.
Our white papers will help you understand your complex content challenges so you can pick the solution that applies best to your particular problem.
To read a white paper, simply click on one of the blue icons.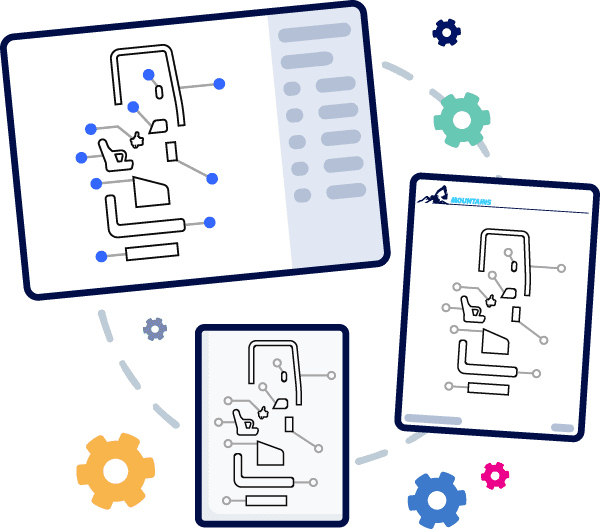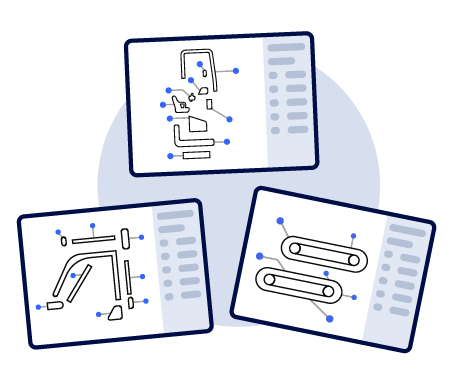 Scaling Aftermarket Sales through SaaS Based Solutions
Discover how SaaS-based solutions are the best and most flexible option to optimize internal processes.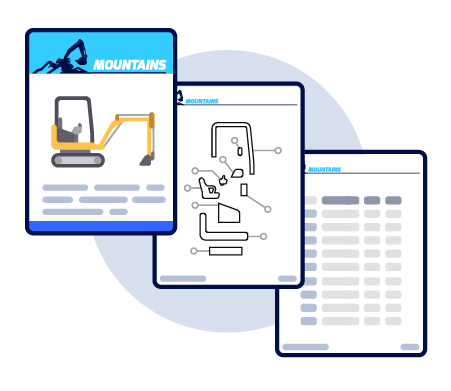 Creating Exceptional Illustrated Parts Catalogs
Discover the advantages of creating and maintaining illustrated parts catalogs with dynamic publishing.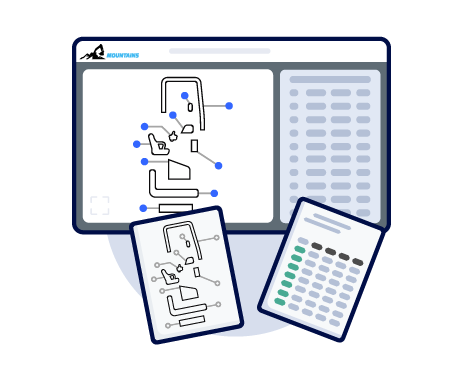 Why Your Parts Data Is Wrong
Discover the source of the data disconnect between engineering and technical publishing–and how to fix it.
More Resources

...
Looking for something else? Check out our growing library of resources to help you overcome the complexities of parts management—and determine if Documoto is right for you.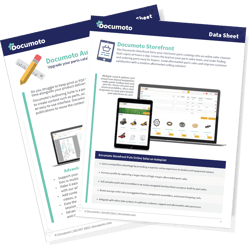 Data Sheets
Learn more about Documoto's authoring suite, features, and value. If you're looking for answers—you've come to the right place!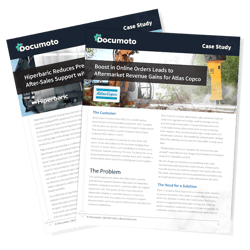 Case Studies
Learn how Documoto helps keep the world's machines working—by simplifying parts management for customers globally.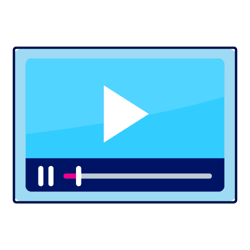 Videos
Seeing is believing! These videos summarize in-depth details about the Documoto's functionality and value.
Unlock Your

Aftermarket Service Potential

With a Content Hub.
Let's talk about how we can help you transform your content, empower your team, and increase online sales revenue.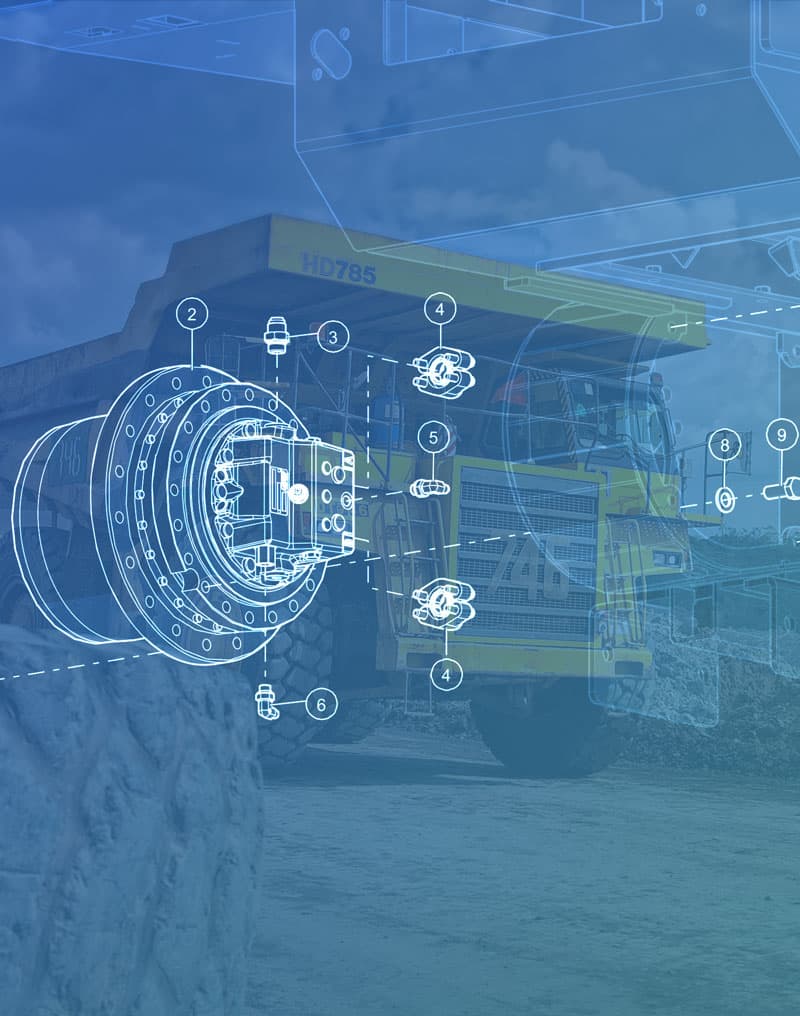 Request

A Demo
Complete the form below and we will reach out to coordinate a customized demo.