Why Your Parts Data Is Wrong.
Do you have trouble coordinating product information between design, production and technical publications units?
Do your published parts catalogs and other support documentation always include the latest part numbers, pricing, and specifications?
Organizational data silos are a well-known problem for many large corporations, and equipment manufacturers are no exception. Design engineers generate product documentation, which is revised by production managers as products are built, and assemblers and fabricators create their own tribal knowledge based on real-world experience.
In this scenario, where does a parts catalog author go for the latest information? And how can a mechanic working in the field have confidence that the parts books he is ordering from truly has the right parts? When downtime leads to missed deadlines and budget overruns, the answers to these questions are vital to equipment owners.
Fortunately, today's technology provides simple solutions to the data silo dilemma.
What You'll Learn:
Why data silos cause problems and how to fix them
How multiple data sources affect end users and magnify service issues
The modern approach to optimizing information workflows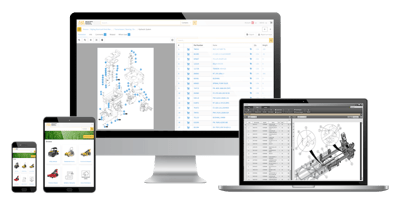 Download the White Paper
Complete this short form and you'll have access to Documoto's content. We'll never share or sell your information, promise.
Unlock Your

Aftermarket Service Potential

With a Content Hub.
Let's talk about how we can help you transform your content, empower your team, and increase online sales revenue.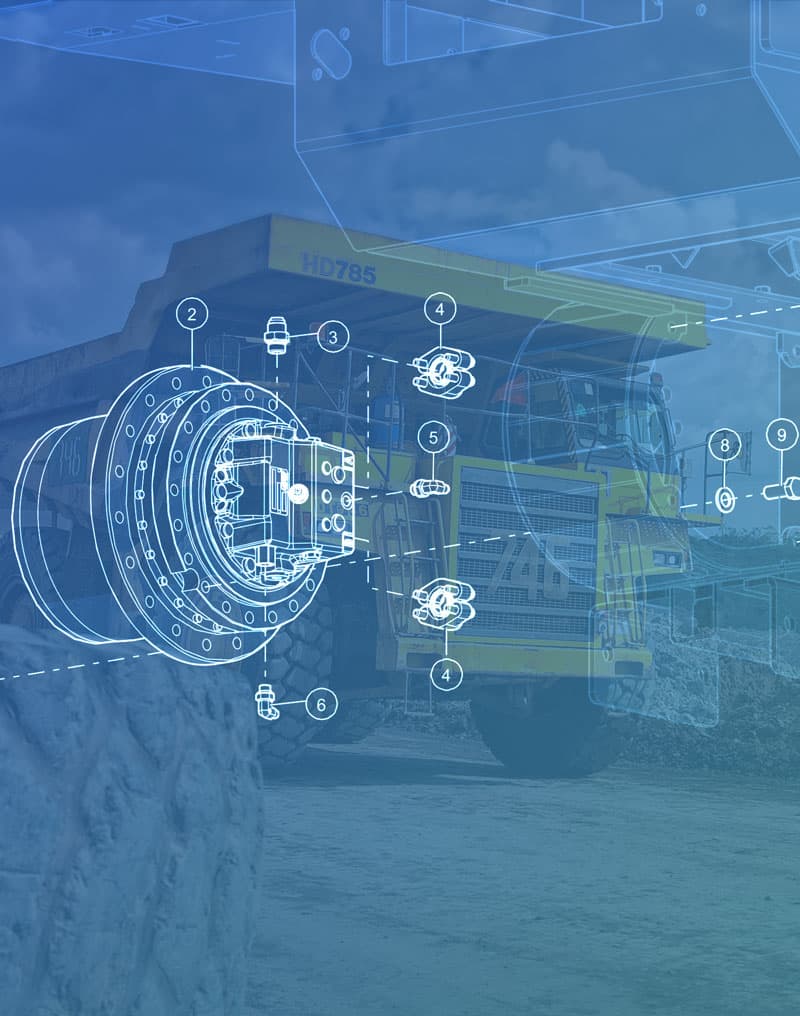 Request

A Demo
Complete the form below and we will reach out to coordinate a customized demo.