Documoto Privacy Policy
Last Updated: April 25, 2022
At Documoto, we take your privacy seriously. This Policy describes how we collect, use, process, and disclose personally identifiable information that we gather about you. This information comes from our primary website www.documoto.com and other sites we use from time to time such as support.documoto.com ("Websites"); from usage of the Documoto Web Application and Software through web browsers, APIs, and the Documobile application ("Services"); and from your interactions with Documoto personnel through phone calls, emails, and other methods. This Policy also outlines your rights and choices with regard to the information collected about you.
This policy applies to all visitors to our website, to all users of our Services, whether or not you are a paying customer, and to all other individuals that have interactions with Documoto, Inc. When you use our Services, access our Websites, or contact Documoto personnel, you are accepting the terms, conditions and practices within this Policy.
For EU Residents, this Policy is intended to comply with the EU General Data Protection Regulation ("GDPR"). If you have any questions about this Policy, please contact us at privacy@documoto.com.
Information We Collect About You
Information Others May Provide
Information from Other Sources
Information from Tracking Technologies
Where We Store Information About You
How We Use and Share Your Information
How We Share Your Information
How We Protect Your Information
How You Can Manage Your Information
How We Update This Policy
Unlock Your

Aftermarket Service Potential

With a Content Hub.
Let's talk about how we can help you transform your content, empower your team, and increase online sales revenue.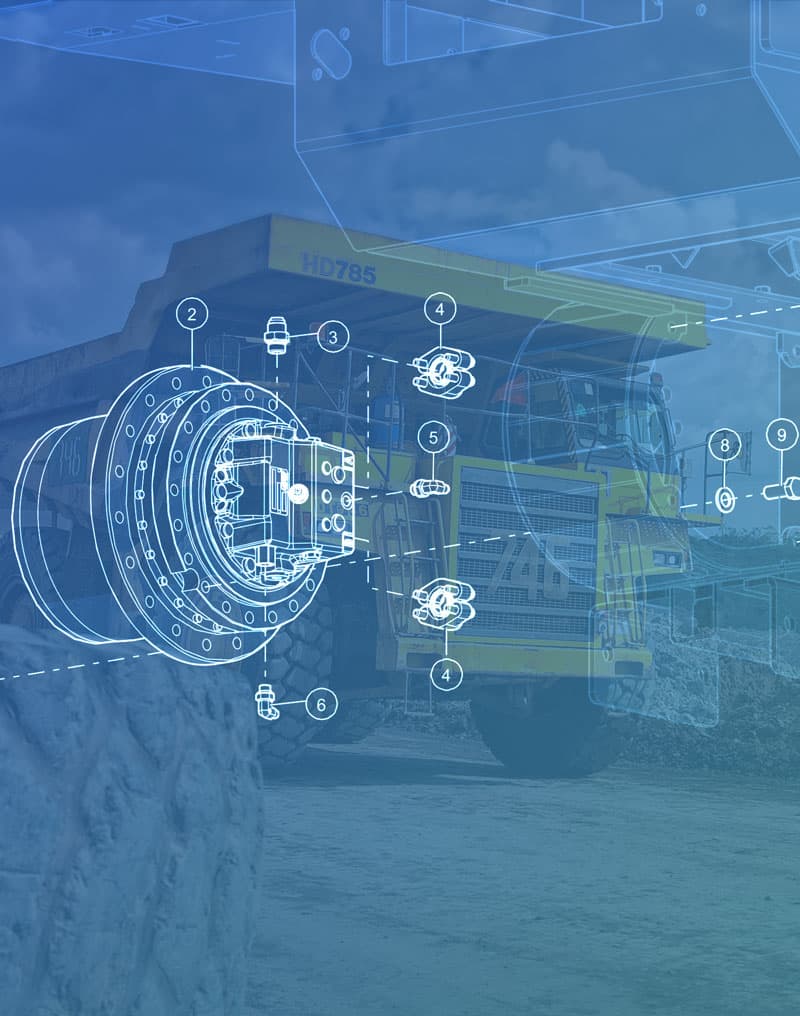 Request

A Demo
Complete the form below and we will reach out to coordinate a customized demo.