Web Application Service Agreement (WASA)
Web Application Service Agreement (WASA)
Published: May 22, 2018
This Web Application and Services Agreement ("Agreement") is entered into between Digabit, Inc. DBA Documoto, a Delaware corporation ("DOCUMOTO") and the entity specified as the "Company" on the signature page of this Agreement ("COMPANY").
DOCUMOTO and COMPANY have entered into (or will enter into) one or more Quotes (as defined below) relating to the Web Application and Software (each as defined below).
This Agreement sets forth the terms and conditions under which DOCUMOTO is willing to provide COMPANY with a limited right to access and use the Web Application and Software for COMPANY's own business purposes as set forth in the initial Quote attached hereto as Schedule A and any other Quotes entered into by DOCUMOTO and COMPANY under this Agreement.
The parties, by their authorized representatives, have entered into and agreed to be legally bound by this Agreement as of the Effective Date.
2. Access to the Web Application
3. License Grant to the Software
8. Fees and Payments; Taxes
11. Confidential Information
14. Representations and Warranties
15. Disclaimer of Warranties
16. Limitation of Liability
Unlock Your

Aftermarket Service Potential

With a Content Hub.
Let's talk about how we can help you transform your content, empower your team, and increase online sales revenue.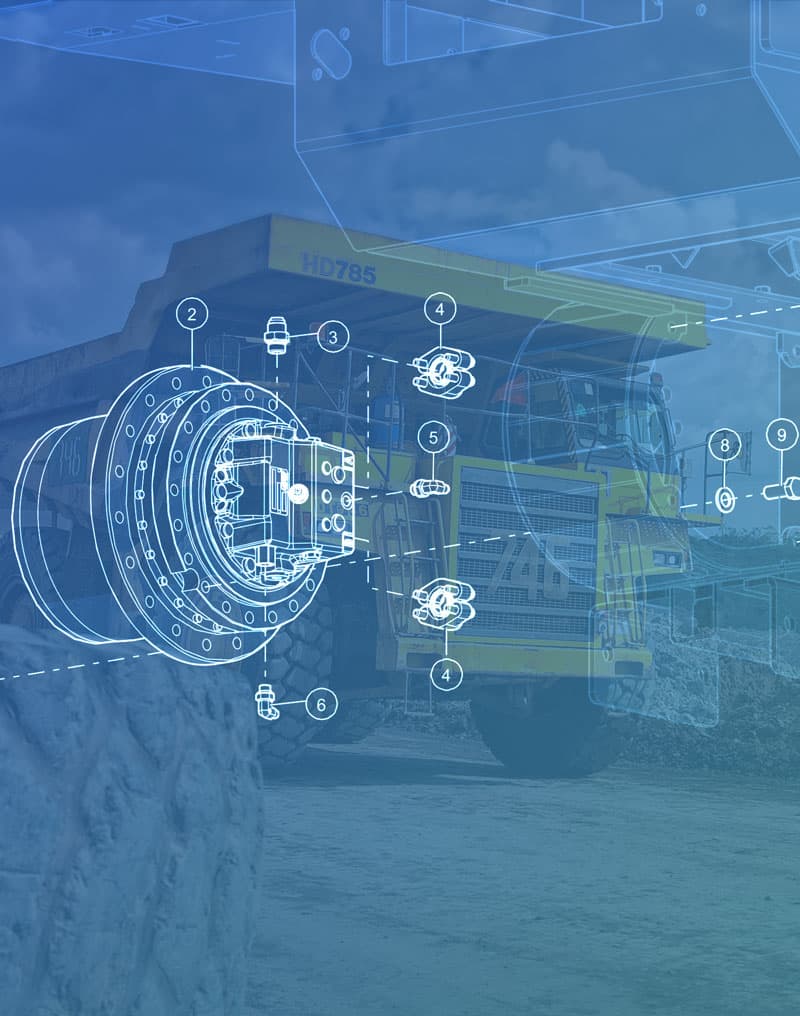 Request

A Demo
Complete the form below and we will reach out to coordinate a customized demo.