Transit & Fleet Operations
Empower Employees With Access to Fleet OEM Documentation
Documoto's aftermarket content management software makes it easier for employees to follow OEM maintenance schedules

.

Documoto allows you to load and display content from multiple manufacturers or suppliers. In addition, you can easily link or tag your internal Item Asset Management numbers to manufacturer part numbers and content. This, along with Documoto's ability to seamlessly integrate with your Enterprise Asset Management software, allow your technicians to add OEM parts to their work orders, which map to parts in your inventory that should be used to service and replace OEM components.
Our solution will help you:
Secure SaaS application with advanced distribution and entitlement features

Ability to seamlessly integrate with your EAM solution

Ability to house & distribute parts catalog and maintenance content for your entire fleet

Professional services available to help you publish and maintain new supplier content

Decrease vehicle downtime and improve part ordering accuracy
Accurate Orders
Accessible, updated documentation reduces the risk of costly errors. Your employees know exactly what to order when an equipment part malfunctions.
Repair Methods
Your mechanics can access videos or documents in the fleet asset management software that explain repair protocol.
Training Videos
The team can easily get new members up to speed by consulting training videos for different job positions.
Simplified Docs
When an inquiry or setback comes up, your team can quickly and easily refer to the Documoto to address the situation, keeping your customers on schedule.
Streamline
Regulatory Compliance With Documoto
Documoto Helps Transit Agencies Meet Map-21 & State of Goods Repair Requirements
State and regional transit authorities who receive federal funding are required to complete a Transit Asset Management (TAM) plan.
Transit Asset Management (TAM) describes:
How public transit systems will ensure that assets and infrastructure are maintained in a State of Good Repair
How the agencies will maintain or improve reliability, safety, and passenger comfort
The Documoto team has the experience and technology solutions to help.
Our customers include bus, rail car, and asset-intensive manufacturers. Additionally, a number of major transit authorities, alongside our Professional Services staff, have successfully integrated Documoto with EAM and ERP systems like Trapeze and Infor.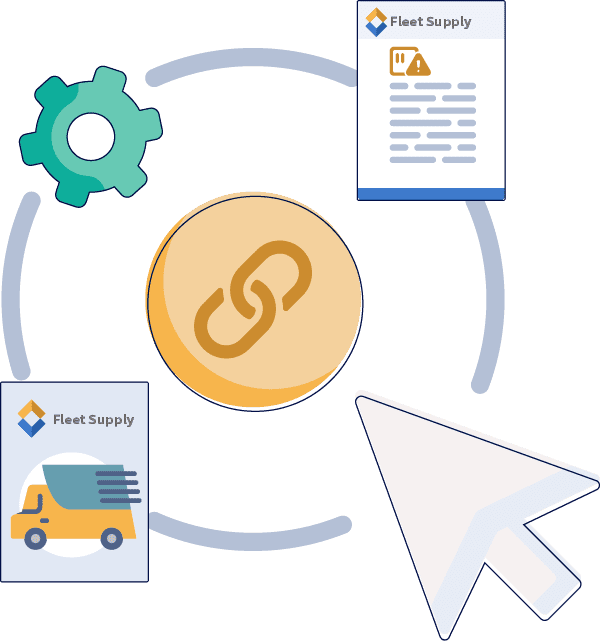 Mechanics who rely on accurate documentation to lookup parts use Documoto to identify and request the right part the first time.
In the past, staff members paged through an obsolete, dog-eared manual or tediously browsed a PDF with weak search and navigation capabilities.
With Documoto, your staff can quickly look up:
Procedural documentation
Training videos
Updates
Safety alerts related to documents, product models, or individual assets
These capabilities reduce the time spent identifying parts, orders, and repairs. Essentially, this translates into thousands of dollars in savings every year.
Your workforce will be much more efficient and gain customer loyalty by improving inventory, procurement, and work schedule effectiveness.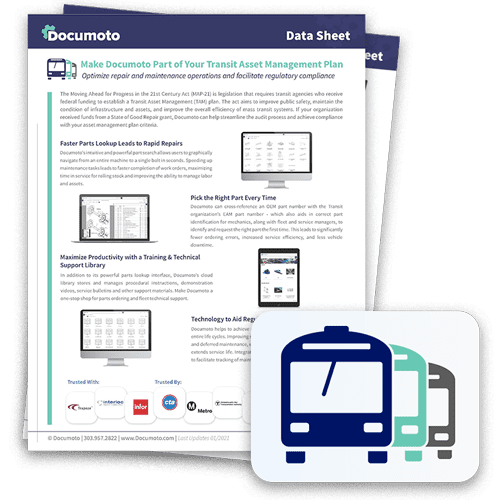 Explore Transit & Fleet Operations Success Stories
See how we've helped these companies improve documentation processes, parts management, and increase revenue.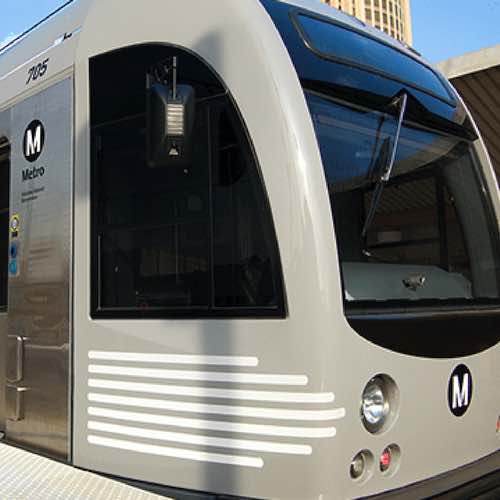 LA Metro Moves Parts As Smoothly As Passengers
LA Metro has the responsibility of transporting millions of people a day around the Los Angeles area, and in order to do that, they need all of their rail cars and buses to be in working condition. Using Documoto, mechanics receive parts and complete work orders more quickly, meaning reduced downtime for fleet vehicles.
BC Transit Onboards Documoto, Improving Productivity by 70%!
Operating 88 transit systems in 130 communities across British Columbia, outside of Greater Vancouver, BC Transit relies on its fleet of 1,079 high-capacity buses. Making machine uptime crucial to customer satisfaction.
Explore Publishing & Parts Management Solutions
Author & Publish
Our authoring software lets you create, enrich, and connect content (parts, assemblies, books, tech docs) in an easy-to-use interface—resulting in significant time-savings when formatting, publishing, and updating catalogs.
Cloud Library
Our cloud library acts as a central content hub with a browser-based interface that allows equipment manufacturers to securely distribute content to their partners and customers through a branded interface in multiple languages.
Parts Storefront
Our parts storefront turns electronic parts catalogs into an online sales channel—allowing buyers to search, select, and quote/order parts easily. It also offers the ability to integrate with ERP systems for real-time price/inventory updates.
Unlock Your

Aftermarket Service Potential

With a Content Hub.
Let's talk about how we can help you transform your content, empower your team, and increase online sales revenue.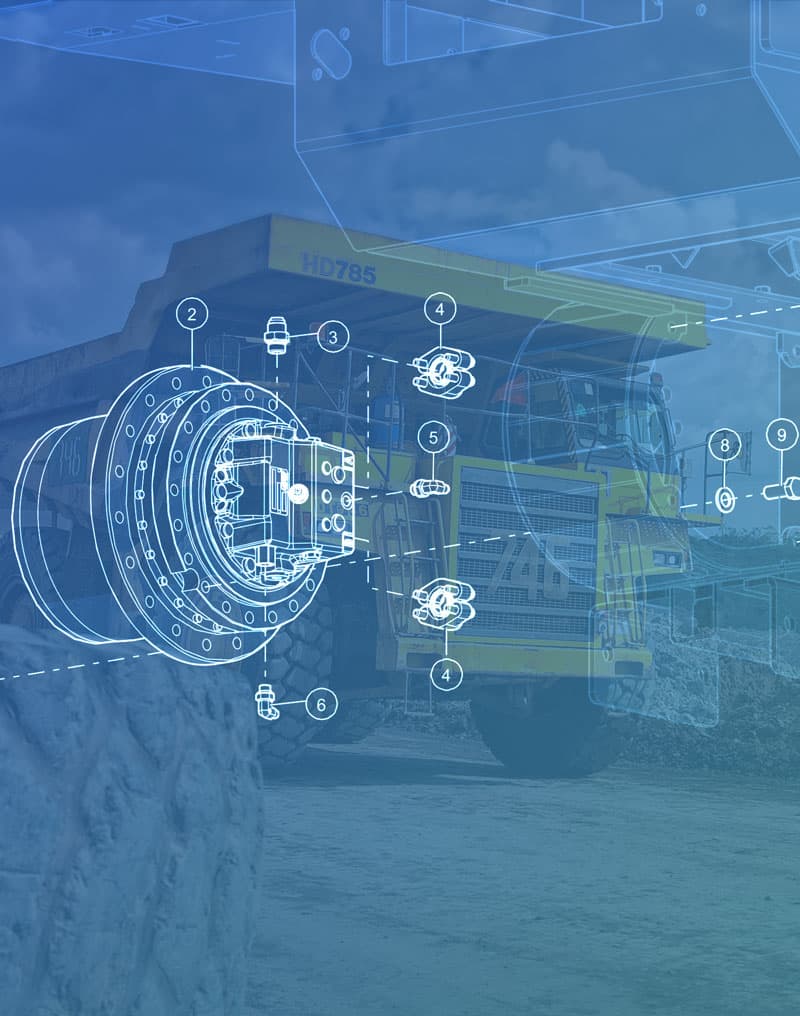 Request

A Demo
Complete the form below and we will reach out to coordinate a customized demo.