Working at Documoto closely reflects our positive culture.
We recognize that every team member brings unique skills and experiences, along with their own goals for personal success. You will work over 99,000 hours in your lifetime, so we seek to make that time fulfilling, rewarding, and positive. This is how we become successful together.
We also have a lot of fun, whether it is bringing your dog to work, giving or receiving shout-outs in our bi-weekly team meeting, or enjoying our frequent lunches, games, and happy hours.
If you're looking for an uplifting experience full of challenges, if you seek to better yourself, or if you want to be part of a team that's got your back, check out our careers.
Documoto 12 Rules for Success:
Understand our vision/mission and your place in helping fulfill it.
Understand the Documoto product and our customers needs.
Exemplify our core values.
Don't waste money or time.
Be accountable for your actions and maintain a sense of ownership.
Be a force for good for our employees and customers.
Build positive relationships that will last beyond Documoto.
Positively participate in and contribute to our culture.
Earn respect and respect others.
Contribute beyond your job description.
Communicate directly and efficiently.
Find time and space to carve out happiness and growth.
Here are a few more reasons...
Hybrid Team
We are a hybrid team, so while we all mostly work remotely, we do spend some time in the office together. Our hybrid option offers the benefit of being able to work where you want, so whether it's from the comfort of your home, your favorite coffee shop, or the outdoors, you get to pick!
Health & Benefits
We have health insurance and benefits that include medical, dental, and vision health insurance, health care, and dependent care flexible spending account options, a 24/7 employee assistance program, family leave, and company-paid short-term and long-term disability insurance.
Dog Friendly
We are a dog-friendly office, which means we allow our team to bring their dogs into the office. Our pets are part of the family!
Snacks & Perks
We make sure our workspace is comfortable and provide a stocked kitchen with snacks and beverages.
Flexible Time
We offer nine company paid holidays and flexible time off. That's right! We believe you work hard / play hard.
If you are looking for a great team to work with and ready to have your voice heard, we encourage you to apply!
Work Culture
Daily stand up & group sessions
Open door policy
Open office floor plan
Partners with Nonprofits
Team-based planning & deliverables
Benefits
Health Insurance Benefits
Dental Benefits
Vision Benefits
Family Leave
Flexible Time
Flexible Work Schedule
Flexible PTO
Paid Holidays
Work Culture (Continued)
Casual Dress
Game Room
Happy Hours & Events
Pet Friendly
Snacks & Drinks
Benefits (Continued)
401(K)
Life Insurance
Company Paid Short-Term Disability
Company Paid Long-Term Disability
Career Advancement
Cross-functional Training Encouraged
Job Training & Mentorship Program
Promote from within
Lunch and Learns
Time Allotted for Learning
Current Openings
Documoto, Inc. is an equal opportunity employer offering great benefits and compensation commensurate with experience. Unless otherwise stated, all positions will be based out of our main headquarters in Greenwood Village, CO. Please, no phone calls regarding these opportunities.
There are no openings at the current time. Please check back as job openings are posted frequently.
Unlock Your

Aftermarket Service Potential

With a Content Hub.
Let's talk about how we can help you transform your content, empower your team, and increase online sales revenue.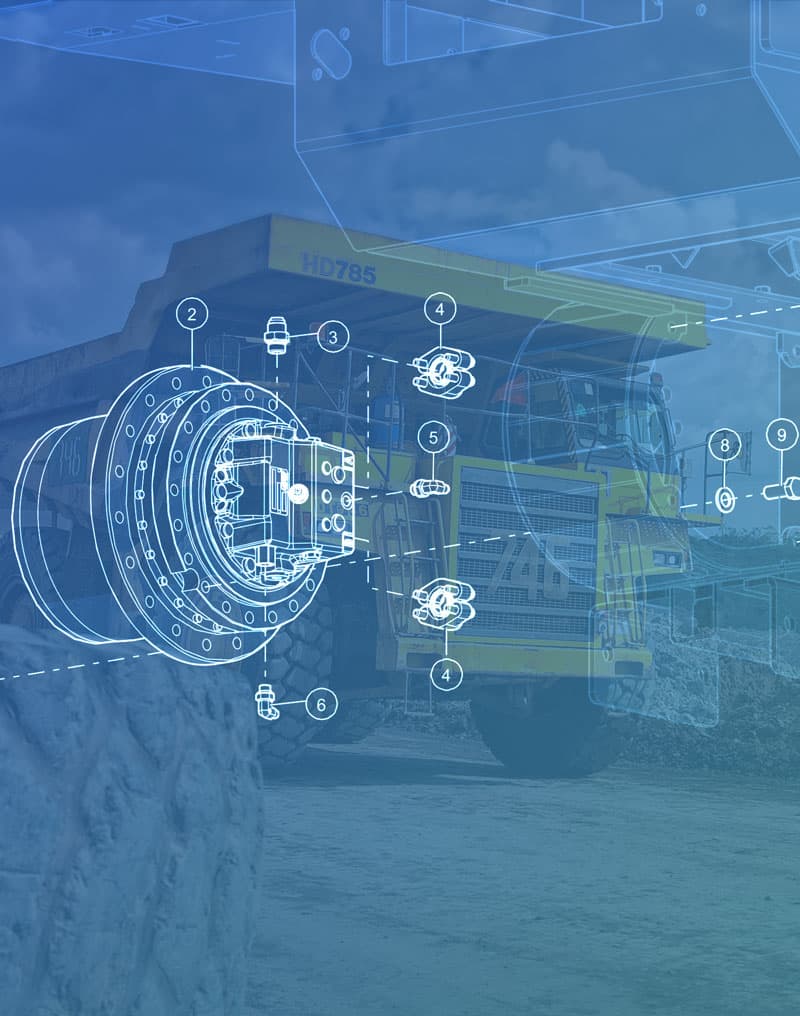 Request

A Demo
Complete the form below and we will reach out to coordinate a customized demo.