Hosting Agreement (Data Commitment)
Availability and Uptime Commitments
Published: May 22, 2018
DOCUMOTO commits that the Web Application shall be generally available 99.9% or more of the time per month.
The Web Application will be "available" when the Web Application is accessible from one or more locations on the public Internet in accordance with the Specifications.
The foregoing will not apply in the case of: (i) planned maintenance downtime (for which the COMPANY will have at least 24 hours notification) and will be planned for COMPANY's non-core business hours as much as practicable; (ii) downtime caused by circumstances beyond DOCUMOTO's control, including acts of nature, acts of government; flood, fire; earthquakes; acts of terror, war; strikes and other labor issues, computer and telecommunications failures and delays not within DOCUMOTO's control, network intrusions or denial of service attacks, but only to the extent the unavailability was the result of DOCUMOTO's failure to take reasonable and commercial care to mitigate or prevent such an attack or intrusion; or (iii) use of or access to the Web Application other than as expressly permitted under this Agreement.
Unlock Your

Aftermarket Service Potential

With a Content Hub.
Let's talk about how we can help you transform your content, empower your team, and increase online sales revenue.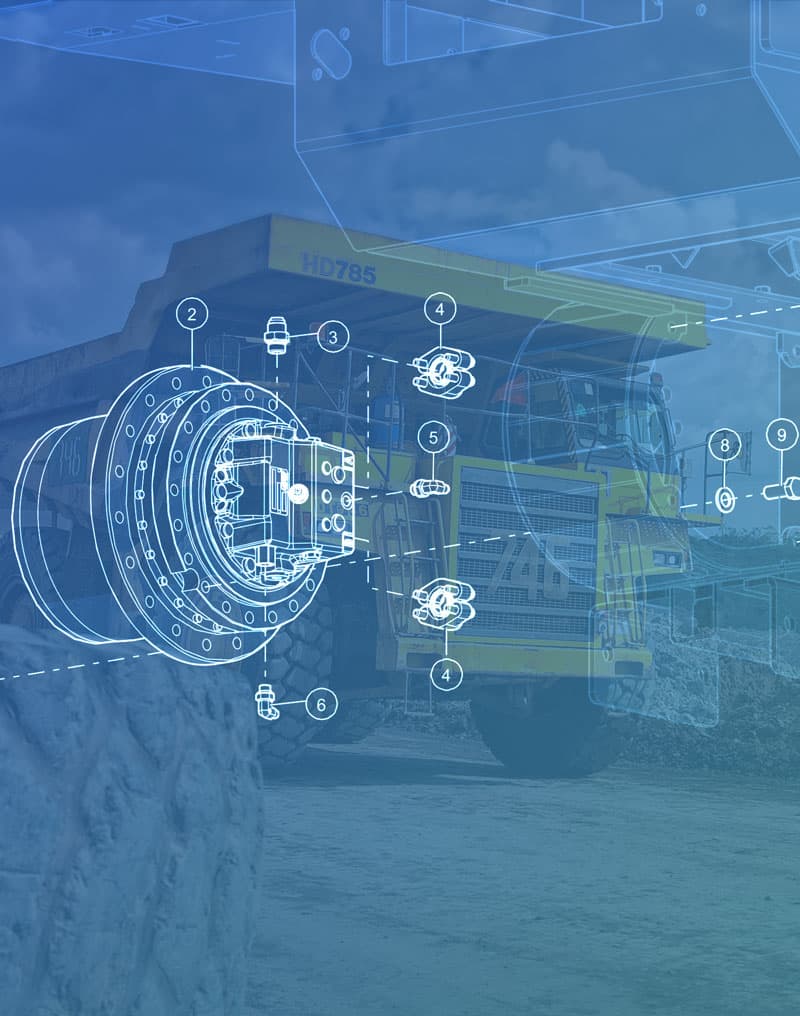 Request

A Demo
Complete the form below and we will reach out to coordinate a customized demo.