Welcome To Our Media Center!
We offer a variety of media options to better serve your needs. Whether you are looking to partner with us or simply need help in your decision-making process, we can get you the items you need to help you deliver a better presentation.
Otherwise, here are a variety of assets and materials from Documoto!
For Press & Media Inquiries:
About Documoto
Documoto was founded in 2010 to solve a complex problem...
Equipment manufacturers have thousands of pages of supporting documentation but no easy, effective way to manage, update, distribute, or link them.
Documoto's enterprise-level solution solves these issues and incorporates three major components:
Parts Catalog Desktop Publishing: Easily integrate ERP and legacy data to publish interactive, up-to-date parts books, catalogs and other documents.
Equipment Library: All product and equipment-related documentation is accessible via Web-based interface, enabling faster parts searching and ordering.
Storefront for Manufacturers: Shopping cart functions, suggestive selling and two-way communication with back-office accounting systems.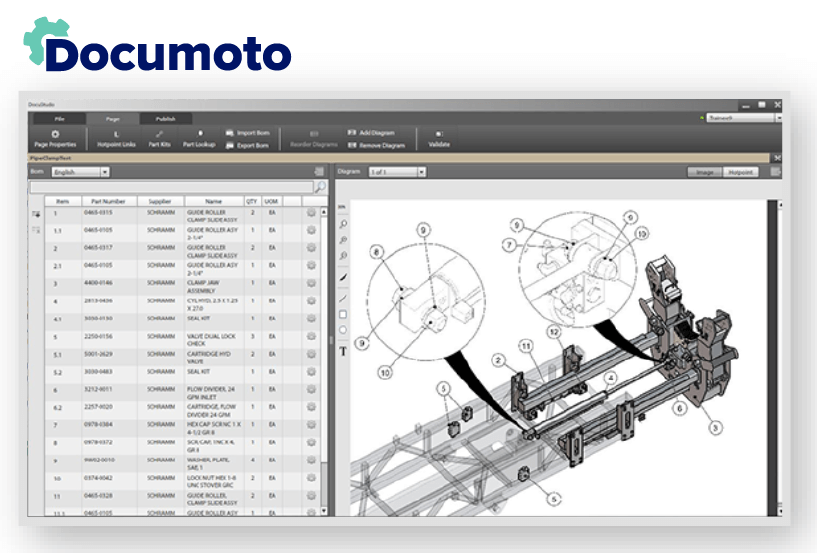 Logos & Usage Guidelines
All logos and trademarks are property of Documoto. All Rights Reserved.
The logos/images may only be used in a story about Documoto or a specific Documoto product or service.
The logos/images may not be copied, distributed or used apart from the article or broadcast commentary about the company or the applicable product or service.
The logos/images must be used as provided by Documoto with no changes. Do not modify, crop, distort, obstruct, rotate, or otherwise alter any of these images. You may resize the image as long as it does not become unreadable.
Documoto reserves the right to terminate or modify permission to display any image, and may request that third parties modify or delete any image at any time.


Unlock Your

Aftermarket Service Potential

With a Content Hub.
Let's talk about how we can help you transform your content, empower your team, and increase online sales revenue.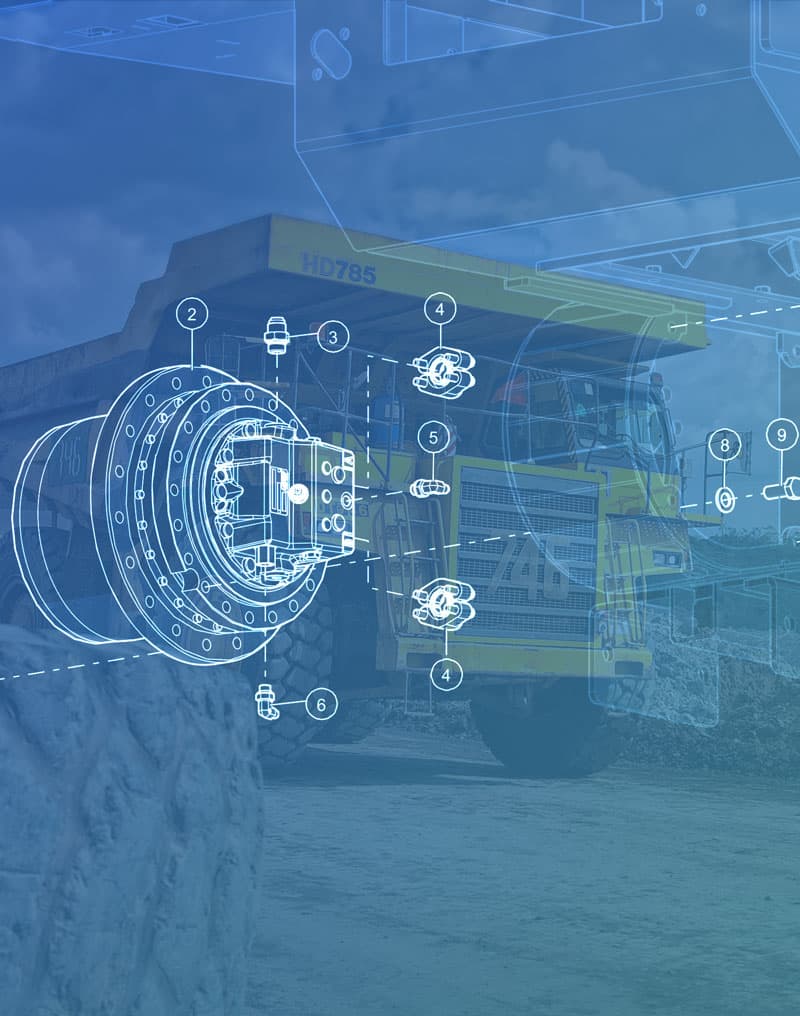 Request

A Demo
Complete the form below and we will reach out to coordinate a customized demo.