Create a Modern Parts Catalog with Documoto
Remember the Days of Publishing a Parts Catalog on Paper...
Only Once or Twice a Year?
How about the time spent in between revising and updating pricing and parts information, or the hours spent on the phone taking orders and correcting errors?
Thankfully, those days are behind us. With Documoto Authoring tools, creating modern parts catalogs based on ERP data, CAD files and bills of materials (BoMs), or even PDF documents is almost as simple as clicking a button.
Documoto modernizes your parts catalog publishing process so you can:
Integrate existing data and systems
Easily output print or electronic documents
Update parts and pricing in real-time

Find Out More in a Personalized Demo!
Unlock Your

Aftermarket Service Potential

With a Content Hub.
Let's talk about how we can help you transform your content, empower your team, and increase online sales revenue.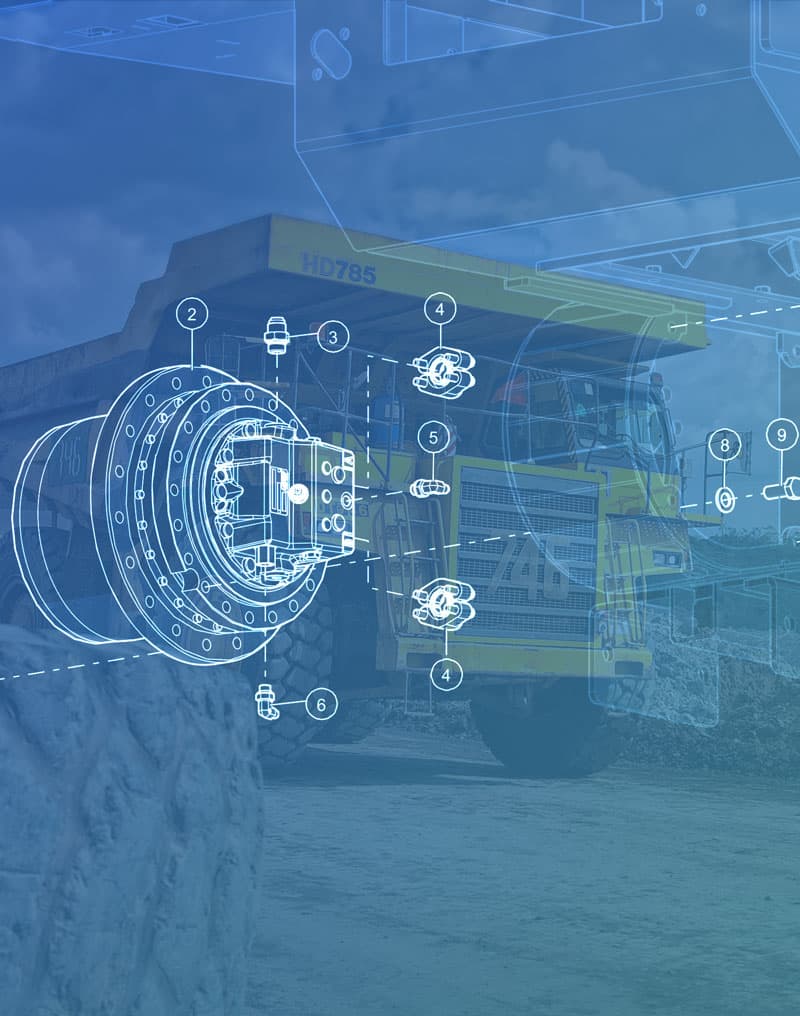 Request

A Demo
Complete the form below and we will reach out to coordinate a customized demo.