Win Your Aftermarket with Documoto
Need Help with Your Aftermarket Sales and Support?
For most manufacturers, selling a piece of equipment is only the first step in a (hopefully) long and fruitful relationship with a customer.
Once the machine starts working, your aftermarket processes and people have to be ready. The equipment will need to be maintained, serviced, repaired, and overhauled. Parts will break or wear out, the equipment may go through field upgrades by a variety of technicians, and in the meantime, engineering continues to make improvements to parts and assemblies.
Several questions come to mind to
manage, maintain, and support

this.
How do you ensure that technicians, wherever in the world they're located, are using the right parts catalogs and technical information to order the right parts?
How do you know if the as-manufactured product information is suitable for the as-maintained reality?
How does your technical publications group keep up with the product launches and engineering changes that ripple through all of your current documentation?
Our cloud-based solution, Documoto, is the ANSWER to your CHALLENGES! Using Documoto, manufacturers can create interactive digital parts catalogs and related content that can be updated and distributed with a few clicks of a button.
Want to Take a Deeper Dive?
Book Your Own Personalized Demo Now.
Unlock Your

Aftermarket Service Potential

With a Content Hub.
Let's talk about how we can help you transform your content, empower your team, and increase online sales revenue.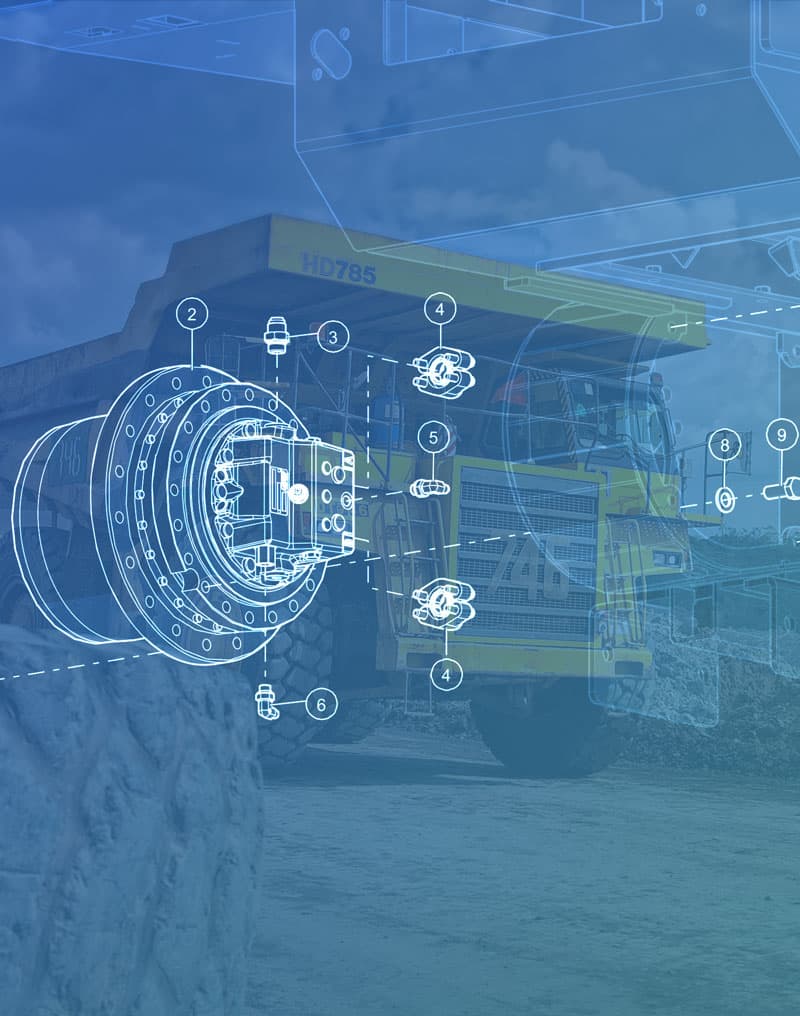 Request

A Demo
Complete the form below and we will reach out to coordinate a customized demo.