Thanks For Contacting Us!
Your request was successfully submitted!


We'll be in touch with you shortly.
In the meantime—you might find some of these resources from our blog helpful: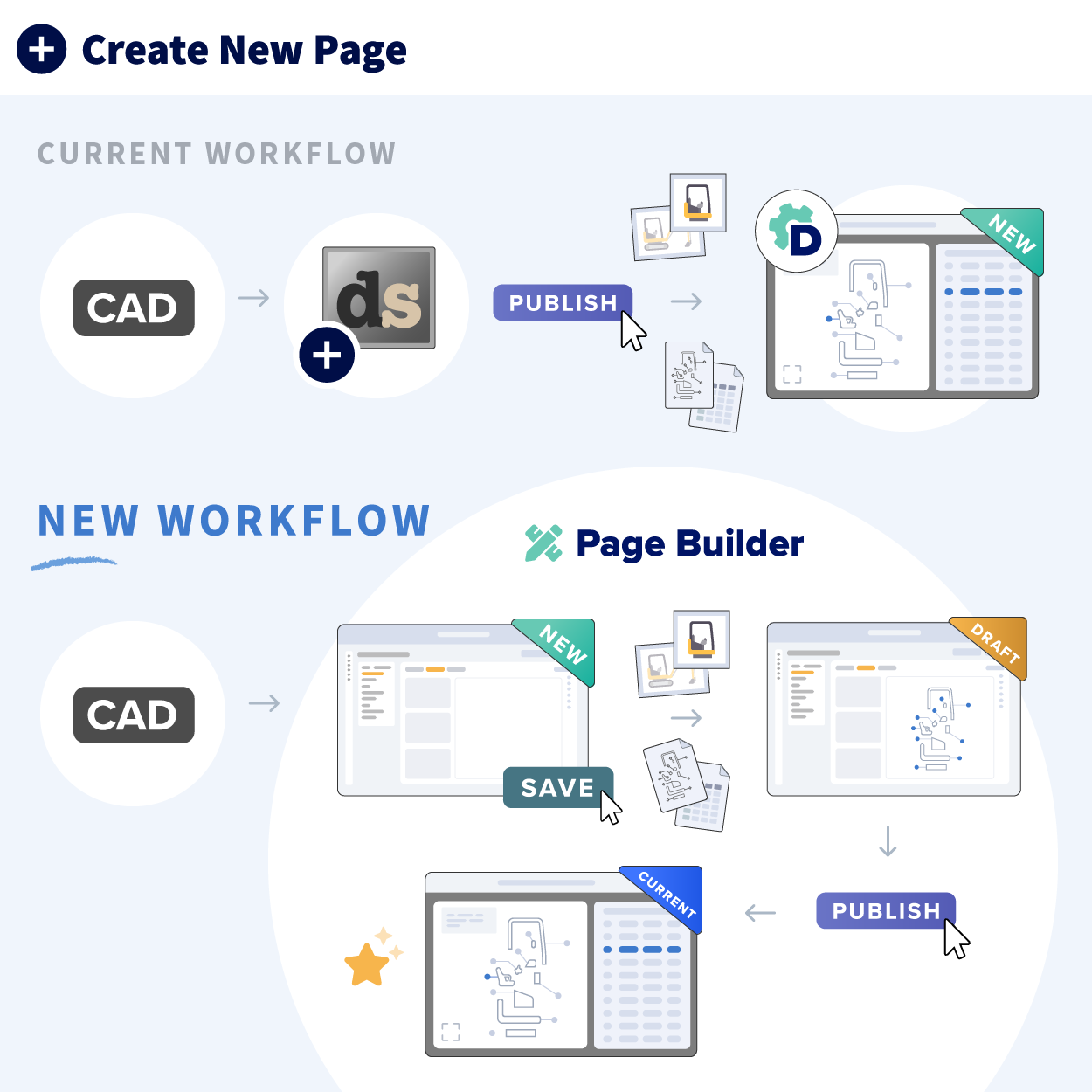 Create and Edit Parts Pages in Documoto's NEW In-App Feature – Page Builder
March 13, 2023
Do you need help to keep print or PDF-based parts books up to date and delivered on time alongside your product delivery? Documoto's authoring...
Or These
Other Resources...
Data Sheets
Learn more about Documoto's authoring suite, features, and value. If you're looking for answers—you've come to the right place!
Case Studies
Learn how Documoto helps keep the world's machines working—by simplifying parts management for customers globally.
White Papers
We've compiled these resources to help you can solve complex authoring and parts management challenges.
Unlock Your

Aftermarket Service Potential

With a Content Hub.
Let's talk about how we can help you transform your content, empower your team, and increase online sales revenue.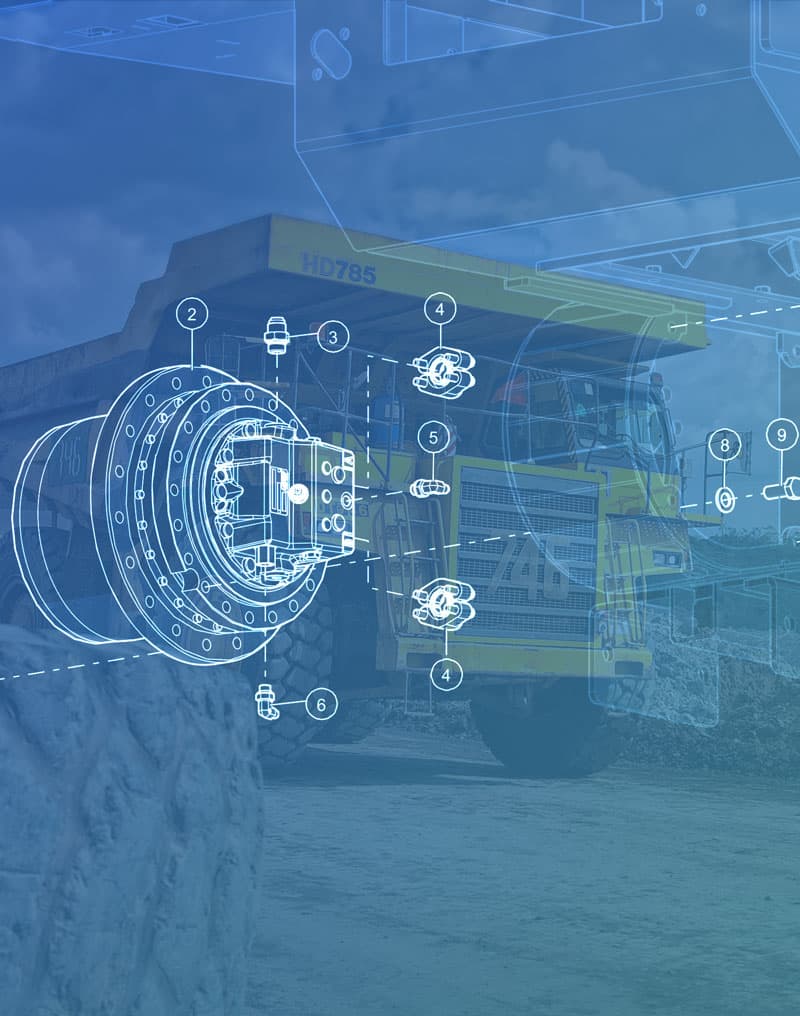 Request

A Demo
Complete the form below and we will reach out to coordinate a customized demo.