Establish Alliances & Gain a Competitive Advantage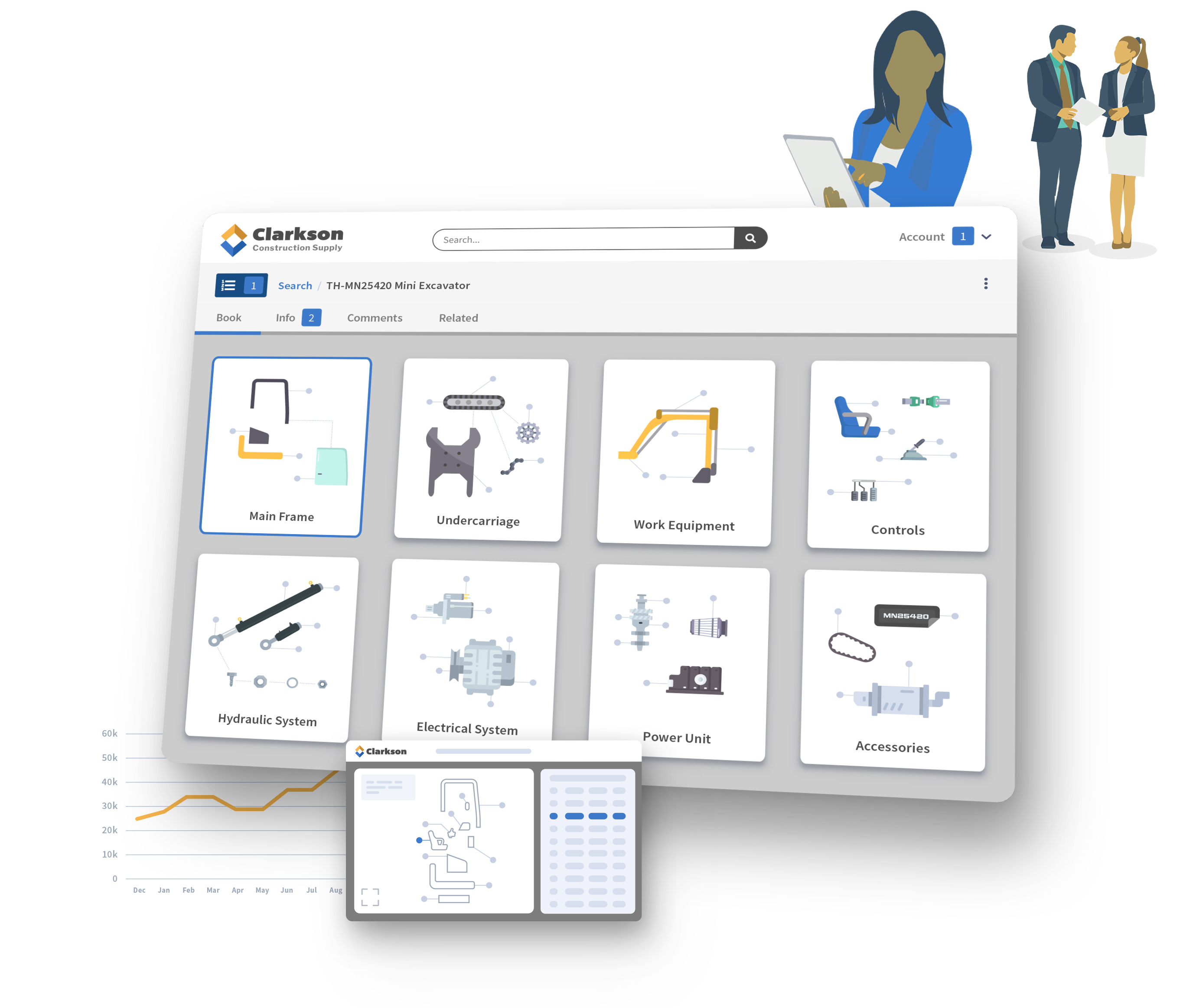 Optimize Your Company Operations
Are you tired of your teams not working efficiently?
Finally, a system that the whole business will love! Documoto provides a centralized source of information that eliminates silos. Our platform has the tools and integrations you need for marketing and sales, content management, and aftermarket sales and support. Documoto will help your team automate parts authoring and publishing, optimize content distribution, grow aftermarket sales, and improve your customer experience.
Our solution helps free up time through process improvement so you can focus on:
Improving Team Processes and Collaboration
Building Strategic Alliances and Partnerships
Reduce Client's Equipment Downtime
New Product Development or Product Enhancements
Close More Strategic Opportunities
How can you keep up with market trends and improve revenue year over year

?
With Documoto, your customers have access to your most current technical information, available 24/7 on any device. You can use your interactive parts catalog to create an online storefront, making purchasing parts and accessing technical support easy. Because of this, Documoto can help you meet your strategic account expectations.
Increase Margins

and Reduce the Cost of Sales
Long order times, inaccurate parts shipped, and high volumes of support calls can drive up your cost of sales and cause customer frustration.
Documoto gives your customers and your support team an online parts identification portal with your most current information. As a result, order accuracy, order processing time, and equipment up-time improve - all leading to a significant reduction in the cost of sales.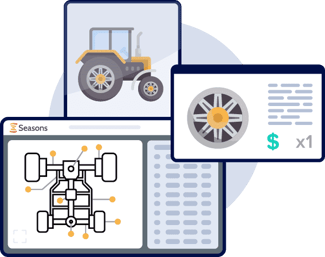 Explore Executive Success Stories
See how Documoto has helped numerous Executives optimize their company operations in these case studies: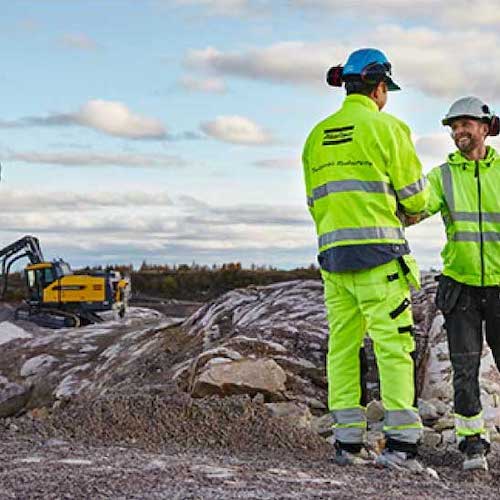 Atlas Copco Increases Online Part Sales
With Documoto's authoring and publishing tools—Atlas Copco increased online sales by 64% and increased its overall parts revenue by 4%.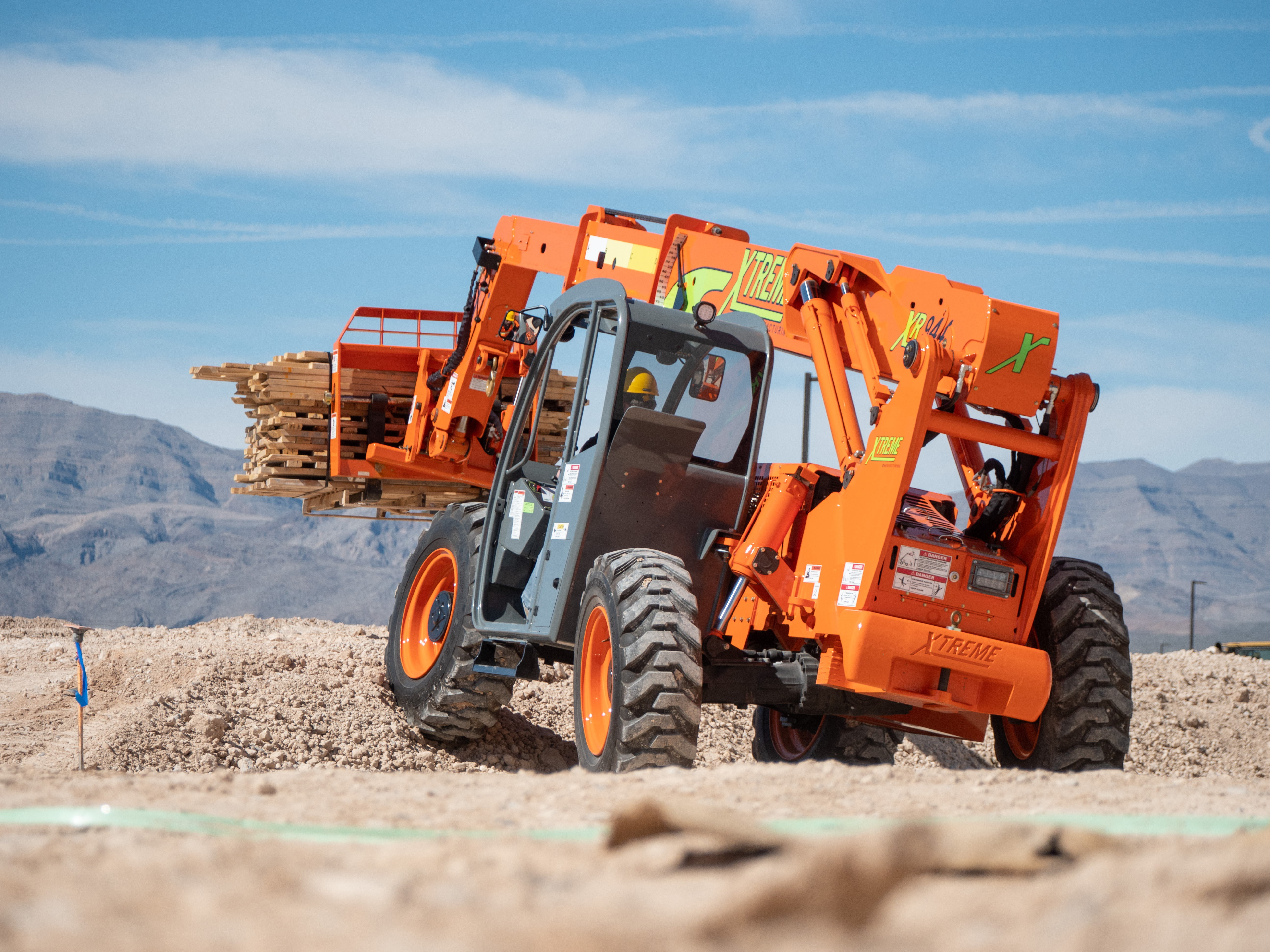 Snorkel & Xtreme Manufacturing Achieve Premier Product Support
With Documoto's authoring tools - Snorkel and Xtreme Manufacturing Group have reduced parts book publishing by 60%.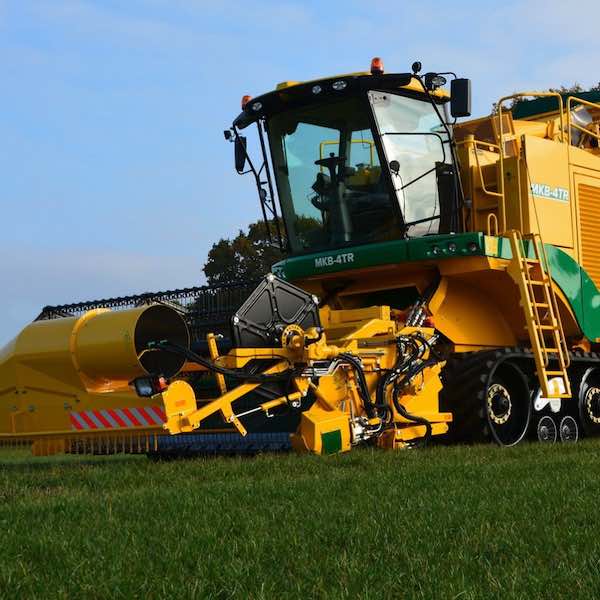 Ploeger Oxbo Reduces Support Time By 50%
Ploeger reduced the time it takes to author content from 6–8 months down to less than 30 days—while reducing customer support time by 50%.
Explore Solutions For Engineering Teams
Author & Publish
Our authoring software lets you create, enrich, and connect content (parts, assemblies, books, tech docs) in an easy-to-use interface—resulting in significant time-savings when formatting, publishing, and updating catalogs.
Cloud Library
Our cloud library acts as a central content hub with a browser-based interface that allows equipment manufacturers to securely distribute content to their partners and customers through a branded interface in multiple languages.
Parts Storefront
Our parts storefront turns electronic parts catalogs into an online sales channel—allowing buyers to search, select, and quote/order parts easily. It also offers the ability to integrate with ERP systems for real-time price/inventory updates.
Unlock Your

Aftermarket Service Potential

With a Content Hub.
Let's talk about how we can help you transform your content, empower your team, and increase online sales revenue.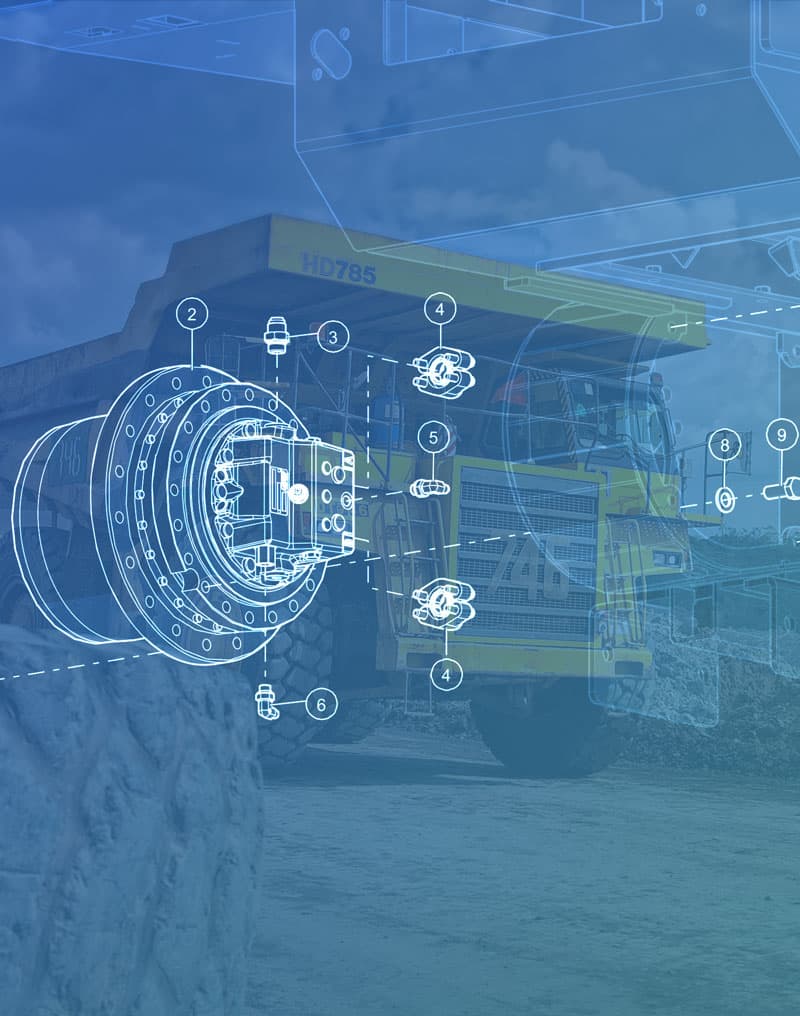 Request

A Demo
Complete the form below and we will reach out to coordinate a customized demo.